Since I last spoke to you on the Rhyme and Reason podcast I shared thoughts, ideas, and truth about…
And this podcast episode brings it all together for those of you who'd rather listen than read. I apologize for the static in this episode. It appeared in the post editing and there was no time to re-record. Thanks for tuning in. Use one or more of the links I've provided to share with anyone and everyone you know. Oh yeah, when you get a minute, please leave me a review on iTunes.
Here's the easy link.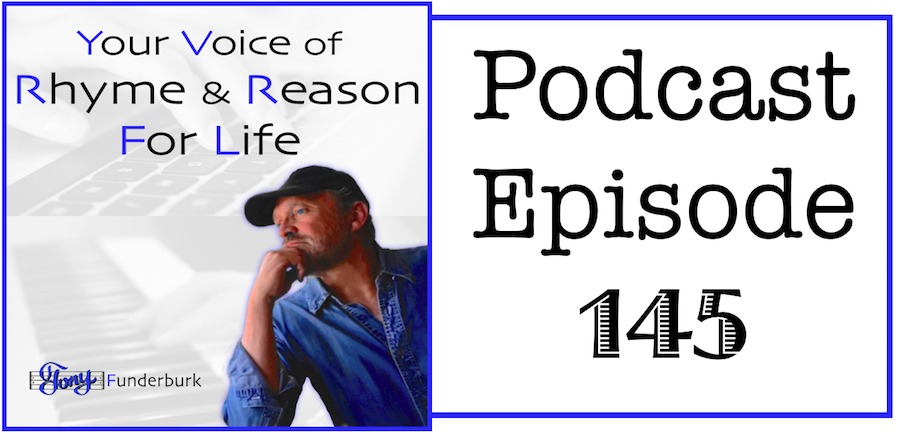 [powerpress}
Stay tuned,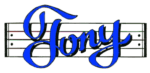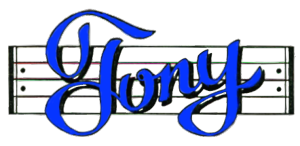 P.S.  Your support for my Words and Music means the world to me. Please share them with others. Here's how…
Discover my ebooks on Amazon.com or Smashwords
Subscribe to my Podcast
Connect with me on LinkedIn
Circle me on Google +
Follow me on Twitter
Watch my videos on YouTube
Find me on Facebook
Or use the social media links below
Podcast: Play in new window | Download | Embed
Tune In On iTunes Apple Podcasts | Android | Email | Google Podcasts | Stitcher | TuneIn | RSS | Subscribe on iTunes