Does the sign on your front door say Love Lives Here?
I hope your life is going well, today. As I write this, it's about to be a beautiful Sunday here in Colorado. As I look toward the West and see Pike's Peak and the other parts of the Front Range, it's easy to see the the majesty of God's creation. Then it's easy to think about Him and how much He loves me. And then I can walk back in the house and see how blessed I am to have the wife I have and the "things". I know love lives here. Do you have that security?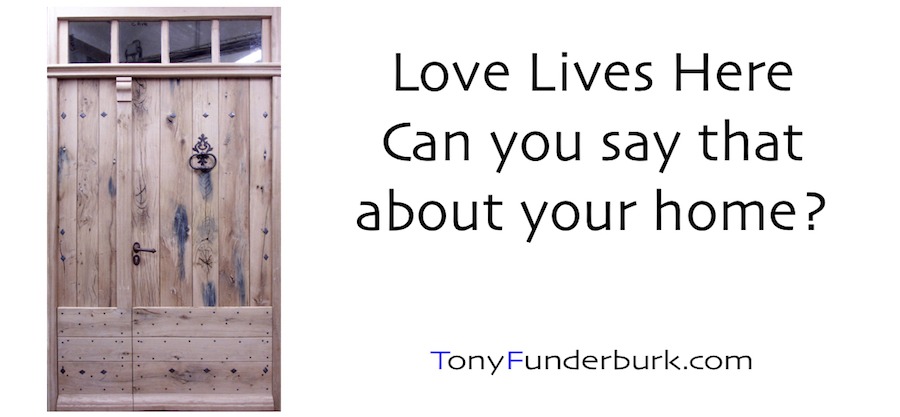 I hope you can look around you and get the same feeling of love I'm talking about. If it isn't immediately clear, think about it…pray about it. Ask God to open your heart and the eyes of your understanding. Ask Him to flood your heart with His love, mercy, and wisdom. Then, you simply need to believe He will. And when He does, be prepared to let that love flow through your heart and into the hearts of the ones you love. God's love won't empty out. There's more than enough to go around. So, don't be afraid to let it flow right through you. To get filled up, read 1 Corinthians 13:1-13.
There was an interesting picture in my news feed yesterday where a young man was kneeling next to an older man lying on the street. The young man had his hand on the older man's knee, and his head was bowed in prayer. That's love. It doesn't have to be some great act of sacrifice or some giant financial gift to a charity. You can express God's love for others simply by touching someone and praying for them. And you don't even have to touch them. When you see someone who needs prayer…and that's everyone by the way…pray for them.
In this mean ol' world, there's a massive amount of hate, contempt, and rebellion against God. But love lives here, too. How do I know? Because I'm here. And by that I mean…I count myself a Christian. I'm part of the Body of Christ. Since I'm part of the Body of Christ and I'm still here, it means the Holy Spirit is still here. And where the Holy Spirit is, there is love. Don't miss out on your chance for everlasting life in the place where the sign on the door says
"Love Lives Here"
Stay tuned,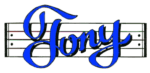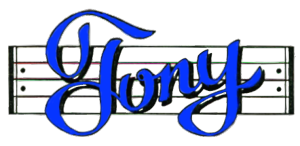 P.S.  Your support for my Words and Music means the world to me. Please share them with others. Here's how…
Discover my ebooks on Amazon.com or Smashwords
Subscribe to my Podcast
Circle me on Google +
Follow me on Twitter
Watch my videos on YouTube
Find me on Facebook
Or use the social media links below