During this past week I read lost of news stories and social media posts about the way our American presidential election has progressed. Or should I say regressed? And it struck me how many people, on both sides, were surprised at what's happened. But there's a certain group of people I'd say this to: you should have known this could happen.  

Podcast: Play in new window | Download
Tune In On iTunes Apple Podcasts | Google Podcasts | Spotify | Android | Pandora | iHeartRadio | Stitcher | Email | TuneIn | Deezer | RSS | More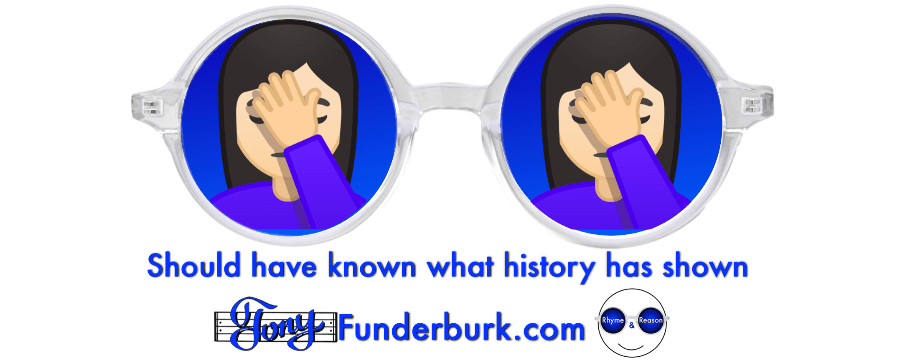 You should have known this could happen if you're a Christian.
In fact, history shows this to be true. Over and over.
And here's an example…
Close your eyes and see if you can get this picture in your mind. A whole nation of people, from thousands of years ago, are slaves to another nation. And they've been that way for hundreds of years. Generations have been born into, worked their whole lives, and died in this slavery.
What a miserable existence.
But those people were eventually freed from slavery. And they were taken out of that miserable existence with the promise of a glorious life in another land. But things got a little challenging. And many of those same people complained and even asked to be taken back to their slave owners.
"What in the world does that have to do with the presidential election, Tony?"
Well, I was getting to that before you interrupted me.
Of course, I'm only making an educated guess. But I bet if a vote had been taken among those people, a majority of them would have voted to be slaves again.
And there are lots of other stories like theirs.
The world is filled with people who hate God.
And that's why voting will always (at least eventually) lead to cheating and lying. Because the majority of people in the world reject their own salvation. So, of course, why wouldn't they reject all other sensible decisions?
Now, you can feel free to disagree with me. After all, we still live in a free enough country for that. But I bet it won't be much longer, right here in America, till I won't be able to freely voice my Christian opinion. At least not without retribution.
And a lot of that will be because even Christians allowed it. And, of all people, they're the ones who should have known better.
I hope and pray that time will prove me wrong,
And that I'll get to sing a brand new song
About the way my fellow Christians say
How Jesus helps us freely save the day.
Stay tuned,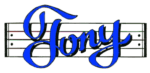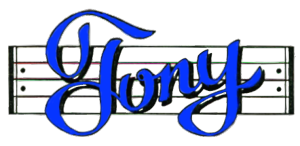 Get my Rhyme & Reason Podcast delivered (free) right to your player.
My books are also on Amazon.com or Apple Books
Grab yourself a not cool tee
Or how about some music for kids