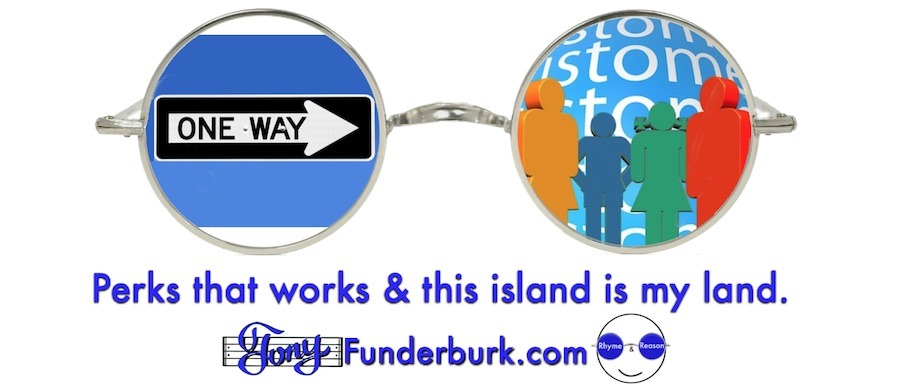 Perks that works and this island is my land
That's an improper use of the word, "works", just so I could make it rhyme better. So, sue me. And this episode of the Rhyme and Reason Podcast is a bit of a double rant. These are two subjects I shared in previous blog posts. And the subjects have both come up again in recent days. So, I thought I'd share my thoughts about them on the podcast. As always…feel free to disagree…as long as you're comfortable being wrong. I'm OK with that.


Podcast: Play in new window | Download
Tune In To Rhyme and Reason Apple Podcasts | Google Podcasts | Spotify | Amazon Music | Android | Pandora | iHeartRadio | Stitcher | Podchaser | Podcast Index | Email | TuneIn | Deezer | RSS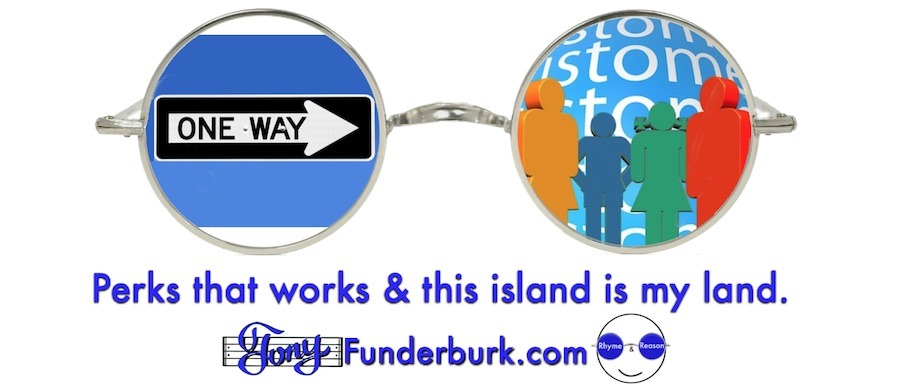 Why is customer service important?
It doesn't improve your hourly wage, right? You won't get ahead at your place of work just because you smiled at a customer, right? And it certainly won't make you any smarter, right?
Actually the answer to all three of those questions is "wrong!" The rest of this rant is HERE
No one lives on Disappointment Island…
And yet, at one time or another everyone has lived on disappointment island. Let me explain. One is an actual island near New Zealand. The other is a metaphor I'm gonna use to describe a place where even your friends will ship you. Sometimes when you least expect it. The rest of this rant is HERE
Of course, you don't have to read any of my ranting. You can just tune in to the podcast and here me say it all out loud. That way you can get all worked up with me even while you're doing something else. Like driving fast. Or cutting wood to build something. You could even be grillin' and chillin'. So tune in to Rhyme and Reason and make it easy on yourself.
Stay tuned,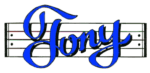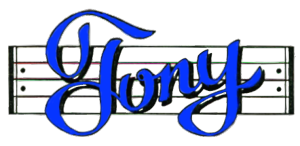 Subscribe to
Rhyme and Reason with Tony Funderburk
Or subscribe with your favorite app by using the address below
Discover my ebooks on Amazon.com or Smashwords
Subscribe to my Podcast on iTunes – OR Google Play OR Player.fm
Follow me on Twitter
Watch my videos on YouTube
Find me on Facebook