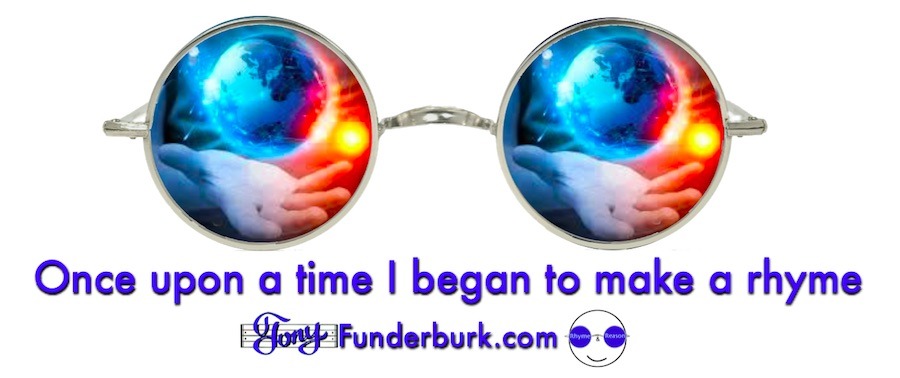 Once Upon A Time
Have you ever thought about those four words together? Once upon a time. They don't make any sense under close examination. But they make total sense to kids and people who read and write to kids. Or basically to anyone who's ever been a kid and heard countless stories begin with once upon a time. But I didn't actually start out to talk about that phrase, so I'll get back to my point.


Podcast: Play in new window | Download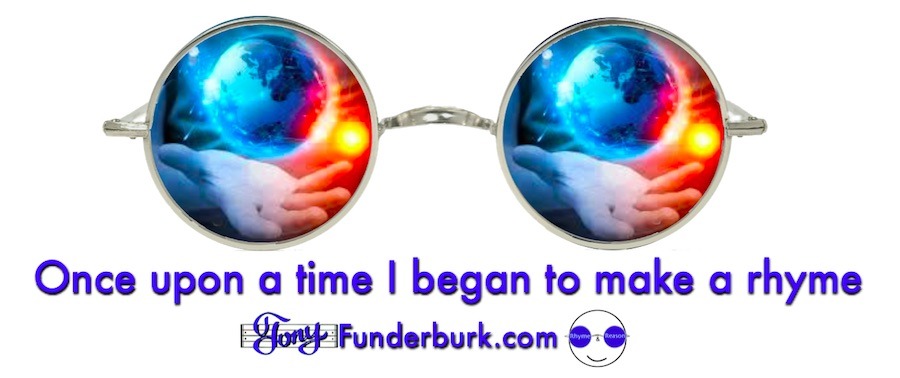 Once upon a time I started writing poems.
After I showed those poems to friends and got positive responses, I decided I was (or I'd be) a poet. It was a done deal. In my head anyway. But that's basically how anything you succeed at, in life, happens. You first think it. Then you decide to do it. Then, you keep doing it till you're truly good at it. And then, "overnight" you're a success.
Yeah, right.
Someone said, in order to be a success, you have to "put in your ten thousand hours. I understand what they mean. But I also think it's more than that. I believe you just keep on keepin' on. Past the ten thousand hours. And past the point of despair, doubt, and fear of failure. You have to believe your success will come even if or when no one else does.
And find the strength to go from your once upon a time to your happily ever after.
Where is that strength? Do you think it comes from somewhere deep inside you? And do you simply need to man up or woman up to dig deeper and achieve that proverbial 110%? (I hate that 110% thing, but I'll save that for another time)
No, the strength you need to power past your obstacles and keep the fire burning isn't in you. At least not if you're disconnected from the source of Life and love. Without tapping into the God's mercy, love, forgiveness, and grace, the most you can hope for is a temporary fix.
So, I urge you to make today your once upon a time. If you haven't already, make this the day you'll look beyond those ten thousand hour. Trust the the Lord of time and all there is. His strength and Life will sustain you forever. And that's what I call a true happily ever after.
Be sure to jump on the one-of-a-kind Rhyme and Reason Bandwagon today and get my latest words, music, and voice delivered to your inbox instead of having to come looking for them all the time.
And share with your friends, family, and other business owners. Don't keep this good stuff all to yourself.
Stay tuned,