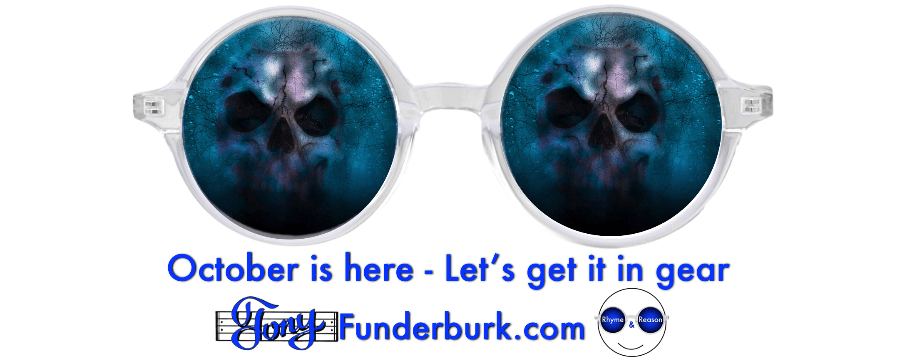 Well, well. October is here. And it seems like only yesterday everybody was saying "Can you believe it's already 2020?"Time flies when you keep having that daily java jam.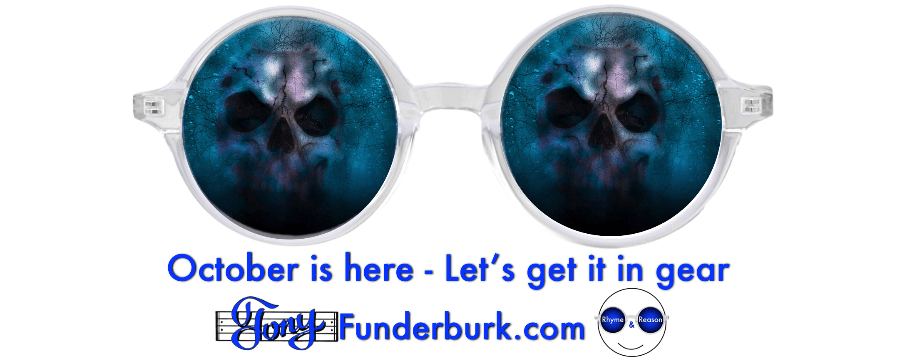 So, since October is here, you know what that means.
Yeah, the yard ornaments for Halloween 🎃 are gonna start poppin' up. In fact, we've already seen lots of them on our neighborhood walks. And that's OK. Because it's just a silly holiday. I mean, it's not like it's a way of life or anything.
Right?
Huh? It is?!
Yeah, lots of people get into Halloween more than Christmas now. But that shouldn't come as any surprise. At least…not to anyone who pays attention to human nature. And current events.
Speaking of current events…I can just see it now. Kids getting dressed up in their Halloween costumes. And parents getting ready to take them through the neighborhoods (because it's not safe to let them go alone anymore).
And then…
Everybody gets their other mask on. And things get really scary. Because all the ghouls and goblins, all the monsters and mad scientists, all the witches and warlocks will have to add those socially responsible masks. Right?
"Oh, Tony. You're such a cynical Sam."
Yeah, that Sam I am. That Sam I am.
A lot of people my age talk about the "good ol' days"when kids could go trick or treating without adult supervision. (not the tiny kids of course) And they talk about those good ol' days that way because they actually were good ol' days.
Even costumes were less evil looking.
Maybe I'm just remembering it all through orange and black glasses. But it would be nice to be able to talk about Halloween without having to think about all the dreadful, dark deeds that'll happen.
But they WILL happen. Because humans prefer darkness because of the darkness in their own hearts.
I hope that doesn't describe you.
October is here and I hope that only means
You'll be picking out a sweater to go with your jeans.
And I hope every day of the month brings you near
To the one and only reason any one of us are here.
Stay tuned,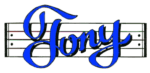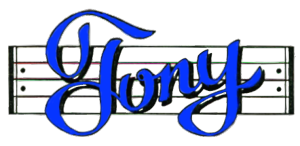 Get my Rhyme & Reason Podcast delivered (free) right to your player.
My books are also on Amazon.com or Apple Books
Grab yourself a cool tee
Or how about some music for kids