I love the music and memory connection
My friend, Brian, and I were talking about starting to sing in front of a group of people and realizing you don't remember the first words. He told me this happened to him recently. But he was impressed by how the music started, and when it came time to sing the first word, he just remembered. And I surprised him by sharing how my music and memory connection saved me lots of times during my full-time music career.

Podcast: Play in new window | Download
Tune In On iTunes Apple Podcasts | Google Podcasts | Spotify | Android | Pandora | iHeartRadio | Stitcher | Email | TuneIn | Deezer | RSS | More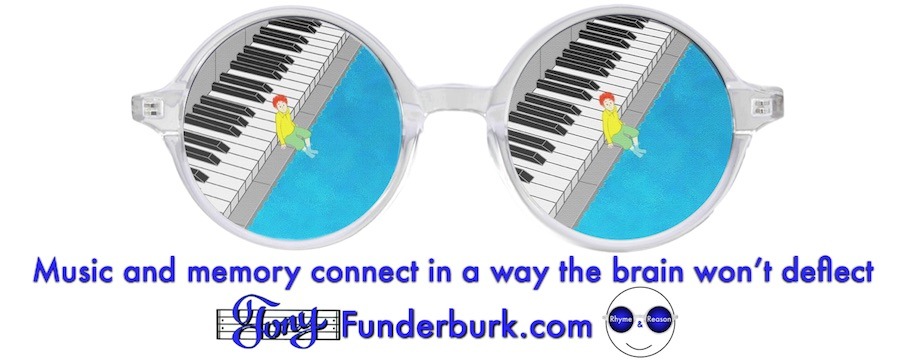 Music and memory go together like warm clothes and cold weather.
Some people might prefer another analog like, peanut butter and jelly. Or bread and butter. Or bacon and eggs. Oh no, I had to mention bacon. Now, I won't be able to stop thinkin' about bacon the rest of the time I'm writing this. And I've got a brand new package of it calling my name from the refrigerator. (Snap out of it, Tony!)
Anyway…I like the analogy of warm clothes and cold weather. Because it's more appropriate for how music connects your power to remember. It sort of wraps your brain (or at least parts of it) with a warm, protective layer. And then those parts aren't as likely to freeze up.
For example, according to the Alzheimer's Association, there are almost 6 million Americans dealing with Alzheimer's disease. They also say it's the 6th leading cause of death in America. And several other mighty depressing facts and figures. But what I didn't see on their site was much information about how well music helps people who are dealing with the disease.
And there's a lot of people discovering the awesome music/memory connection.
My mom told me this story again, on a recent phone call. Her mom (my Grandma) forgot most everything, in her last couple of years, except some old hymns. Grandma stayed in a facility where music could be played. And when they sang the old hymns, she could remember all the words and sing along.
Of course, I think there's even more going on there. Because I know who invented music.
But the point is…music keeps at least some neural pathways open. And check out how complicated a neural pathway sounds: According to an article on Wikipedia, "A neural pathway is the connection formed by axons that project from neurons to make synapses onto neurons in another location, to enable a signal to be sent from one region of the nervous system to another."
Is that awesome or what? And the rest of the article shows even more of the complexity in the design of our nervous system.
Here's what it all boils down to…
Music is powerful information and emotion based medicine. It's provided by the Designer of human beings. And it's best to never forget that.
Music and memory, they simply have to be
Connected, directed, sublime.
And I believe they will work well together till
The end of the last day in time.
And see if the rest of these words pop into your head…
Jesus loves me this I know
For the Bible tells me so
Little ones to Him belong
They are weak but He is strong
Memory is another example of how life has Rhyme and Reason because God made you.
Stay tuned,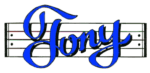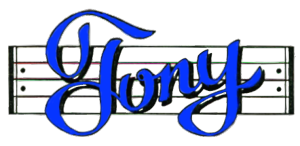 My books are also on Amazon.com or Apple Books
Grab some Merch
Or how about some music for kids
[mc4wp_form id="14357″]
Don't forget your RhymeTender on the way out. Feed the tip jar.
Subscribe to
Rhyme and Reason with Tony Funderburk
Or subscribe with your favorite app by using the address below