Music makes me happy. How 'bout you?
Like the picture says, I promise this ain't gonna be sappy. But it's true. Music makes me happy. I don't mean it forces me to be happy. And I don't mean ALL music. Some music, of course, is written from a sad or troubled heart and it can take you there, too. But even hearing that kind of music and sharing the emotions it elicits ends up making me happy. How? Why? I'm glad you asked. (And if you'd like to listen to the rest of this, check out this episode of the Rhyme and Reason Podcast)


Podcast: Play in new window | Download

You and I were designed to be relational and emotional. Now guys, bear with me a minute. I don't mean emotional like the fairer sex gets simply by watching a cat video. I'm talkin' 'bout not being robotic. Having more than one feeling. Experiencing highs and lows. Happy, sad, grief, anger, and all the rest. It's OK to feel those feelings because you were designed to be emotional. And because you can experience emotions, you can relate to other humans.
Human connection is a huge part of how music makes me happy.
I know, that no matter what I'm going through, there's a song either "out there" or in my brain to express it. And even better than that, it's most likely millions of others can identify with that same song. Now, that's connection! But so what. Big deal…right?
Yeah, it IS a big deal. Because you and I are not supposed to disconnect and disappear from each other.
Whether you choose to believe in God (the real one found in the Bible) or not, you have a mandate to love others as you love yourself. Don't believe that nonsense that says our strength is found in diversity. Baloney! Our strength is found in our common connection. And that connection, common to every single person on earth, is the inventor of music.
Even though you can't find verses in the Bible to back me up on this, I'm confident I'm right when I say God invented music to keep us connected. And I believe music is a way to HEAR love. You can disagree with me if you're OK with being wrong on this. But I recommend you listen to some Beethoven tonight and experience love for your fellow man welling up inside you. When you do, you'll get a glimpse of why I say music makes me happy.
Are you the kind of person who loves music on a level like that? Wanna work on your happy face? Then, I suggest you jump on the one-of-a-kind Rhyme and Reason Bandwagon today and get my latest words, music, and voice delivered to your inbox instead of having to come looking for them all the time.
Then, share with your friends, family, and other business owners. Don't keep this good stuff all to yourself.
Here's some happy rhythmic rhyming to make you smile.
A Lot In Store
When you're really in the middle
And you're feeling like a riddle,
And you start to get a little bit down…
Take your eyes off all your troubles.
Let 'em float away like bubbles.
When they pop, then I bet you can't frown.
When you think your life is rotten…
All the good things have been gotten,
And the world's takin' more than it gives…
Start to laugh and start to winkin'.
You can stop that stinkin' thinkin'.
That's the way that a happy kid lives.
Yeah, your face might get all flappy
When you walk around so happy,
But your life is gonna mean much more.
Now go be a sparkling fountain
Or a bright light on a mountain
'Cause your Maker's got a lot in store.
© 2013 Tony Funderburk (May 6)
Stay tuned,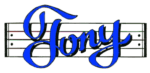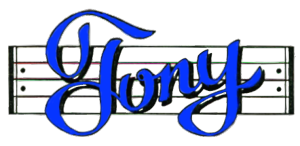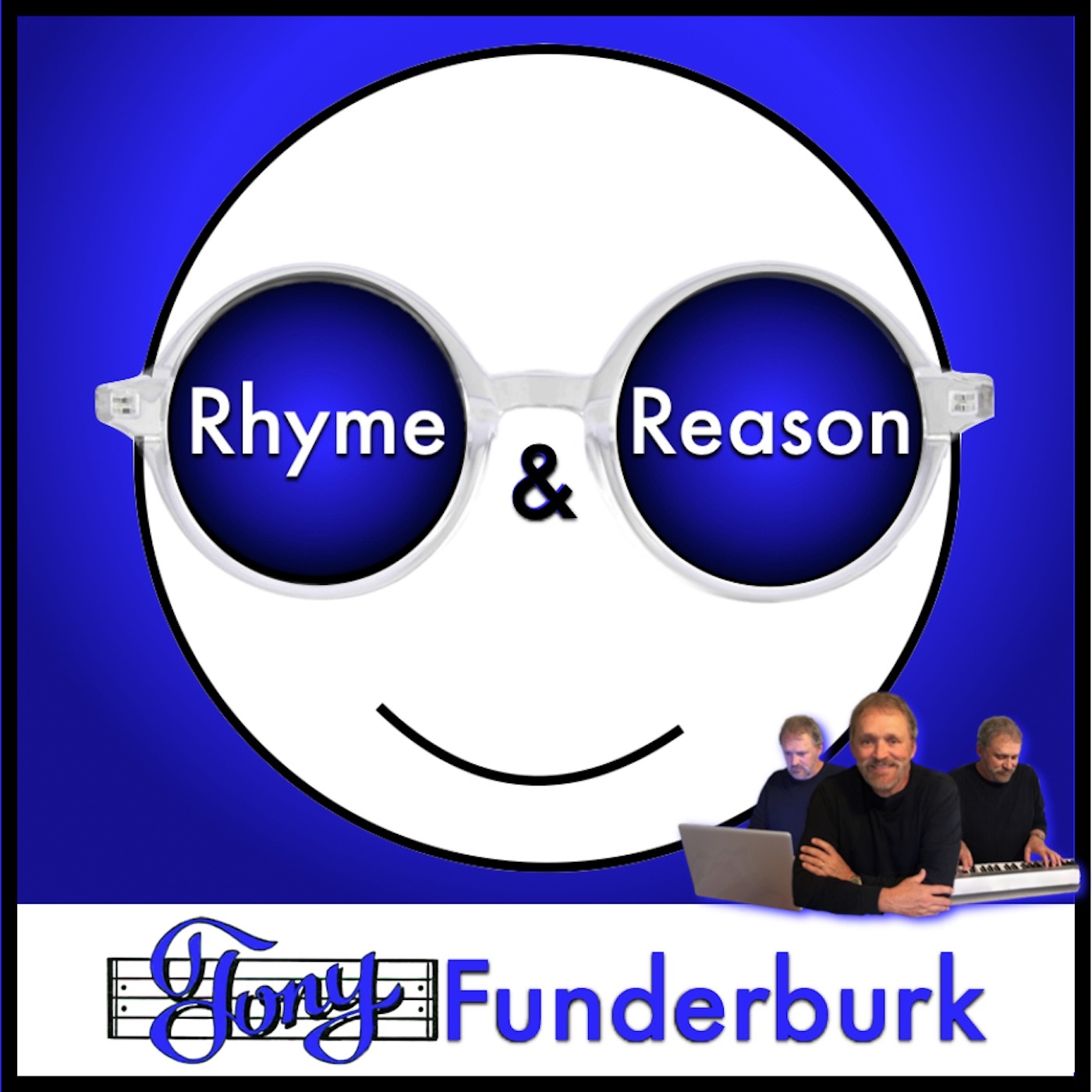 Rhyme and Reason with Tony Funderburk
Tony Funderburk
In each episode of the Rhyme and Reason Podcast, Tony Funderburk shares how life makes sense because God made you. He's the author and publisher of 34 books for adults and kids and a songwriter with hundreds of songs to his credit. Get some free songs and a book for kids by jumping on the <a href="https://www.tonyfunderburk.com/bandwagon/">Rhyme and Reason Bandwagon</a> today.