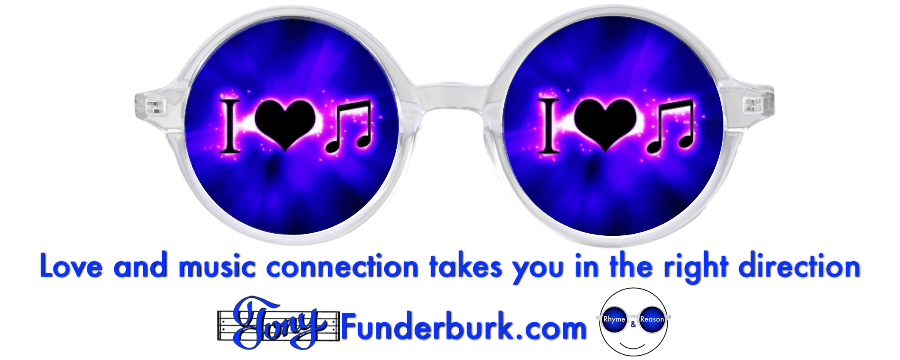 Love and Music
Picture this. A middle aged woman grabs her husband's arm and says, "It must be the dopamine that makes me love this dope of mine." Because dopamine plays such a huge part in the love and music connection. Right? So it would seem. Â 

Podcast: Play in new window | Download
Tune In To Rhyme and Reason Apple Podcasts | Google Podcasts | Spotify | Amazon Music | Android | Pandora | iHeartRadio | Stitcher | Podchaser | Podcast Index | Email | TuneIn | Deezer | RSS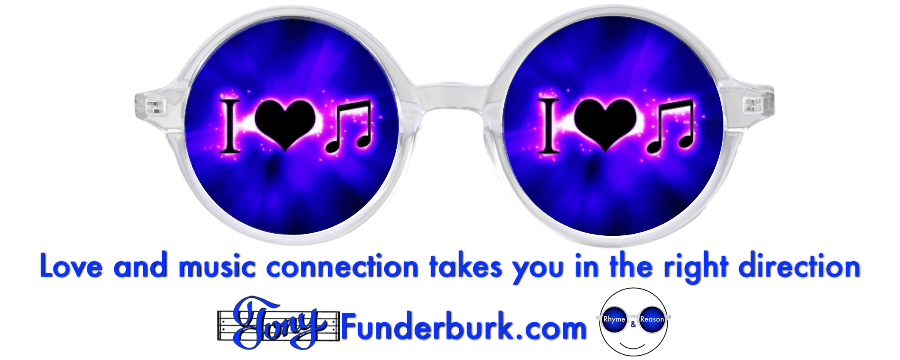 But love and music don't connect just because of a hormone.
And that hormone didn't just magically appear in human genes. Or any other genes.
It's comical, and sad, how many so-called "intellectual studies" and so-called "scientific studies" dive into the mechanics of why love exists. See the irony? Love isn't mechanical. And it's not physical. So, mechanics and physics can never explain it. That's Never. With a capital Nev.
Oh yeah…I almost forgot. Music isn't physical either.
So, how and why did love and music evolve? (Of course, that's a rhetorical question to illustrate a point.)
What evolutionary purpose would they serve? After all, evolution isn't about feelings. And that's another ironic twist. Because these days kids are raised in Godless schools with the notion that feelings are way more important than logic. And feelings are easy. Logic hurts the brain because it feels too much like work.
"Well, if it's not about human evolution, what's it all about, Alfie?"
Shortest answer? Connection.
Even though they're not physical, love and music can connect souls. (and no, that's not why we have soul music) And I believe God designed us to need that connection. To each other. And more importantly, to Him.
So, yes, I'm bringing God into the mix yet again. Because ultimately nothing matters, on any level, if He isn't involved. And I mean absolutely nothing matters. Not feelings. Not logic. And certainly not questions and answers about how we got here and why.
But if you're diametrically opposed to God or anyone who'd dare defer to Him, then you go ahead with your feelings. And I hope (and I mean this) you have a good, long life. Plus, I hope all your wildest dreams come true. And I hope you're wealthy beyond words.
Because the time you enjoy all that will feel like the blink of an eye in your existence. And you'll recall these thoughts of mine in a place where no dreams or wealth exist.
Consider this…
You can live without God, but not long.
And you might think you're right, but you're wrong,
If you think you're in control of where your eternal soul
Will forever reside or belong.
Stay tuned,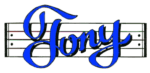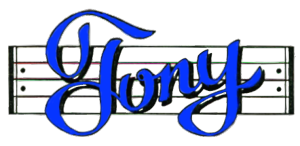 Get my Rhyme & Reason Podcast delivered (free) right to your player.
My books are also on Amazon.com or Apple Books
Grab yourself a cool tee
Or how about some music for kids