Holy Holy Holy
I've been reading, lately, where at least a few Christians are starting to question the merit of contemporary praise and worship music. And before you younger ones try to tell me it's the old fuddy duddies, this isn't just coming from older Christians. And I'm glad to see it. Because I've listened to just about all the mantra music, in church, I care to. That's why I'm sharing the words to Holy Holy Holy.


Podcast: Play in new window | Download
Tune In On iTunes Apple Podcasts | Google Podcasts | Spotify | Android | Pandora | iHeartRadio | Stitcher | Email | TuneIn | Deezer | RSS | More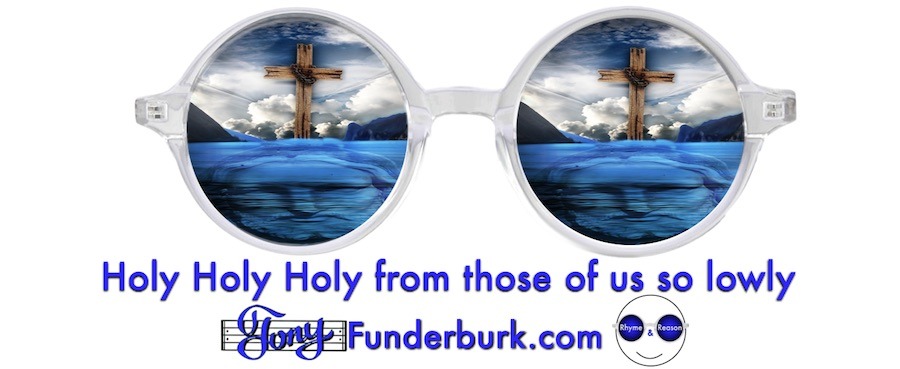 This song isn't a deep theological study, but…
…it does address certain key points of the Christian faith. The Trinity. Sin. And the fact that there's only one truly Holy in all of existence. God in three persons.
In the Rhyme and Reason Podcast version of this post I share my updated take on this classic Christian hymn. Yes, I added a beat. And yes, I contemporized it. But I also kept it true to the lyrics. The message is intact. And it's still as simply powerful as ever.
If you're a Christian who'd like to see praise and worship get back to supporting the full message from the Bible, let me know. And if you're a Christian who's completely comfortable with the touchier, feelier, less theological praise and worship music, let me hear from you, too. We can talk about it. And I can show you where you're wrong.  😉
Here are the lyrics to the song:
Holy Holy Holy…Lord God Almighty
Early in the morning our song shall rise to Thee
Holy Holy Holy…merciful and mighty
God in three persons…Blessed Trinity
Holy, Holy, Holy…though the darkness hides Thee
Though the eye of sinful man Thy glory may not see
Only Thou art Holy…there is none beside Thee
Perfect in power, love, and purity
instrumental
Holy Holy Holy…Lord God Almighty
All Thy works shall praise Thy name
in earth and sky and sea
Holy Holy Holy…merciful and mighty
God in three persons…Blessed Trinity
God in three persons…Blessed Trinity
Stay tuned,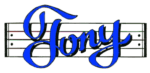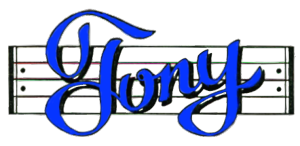 Subscribe to
Rhyme and Reason with Tony Funderburk
Or subscribe with your favorite app by using the address below
Discover my ebooks on Amazon.com or Smashwords
Subscribe to my Podcast on iTunes – OR Google Play OR Player.fm
Follow me on Twitter
Watch my videos on YouTube
Find me on Facebook