Knowing Details Dreaming Opinions: Podcast 92
In this episode of the Rhyme and Reason podcast I talk about: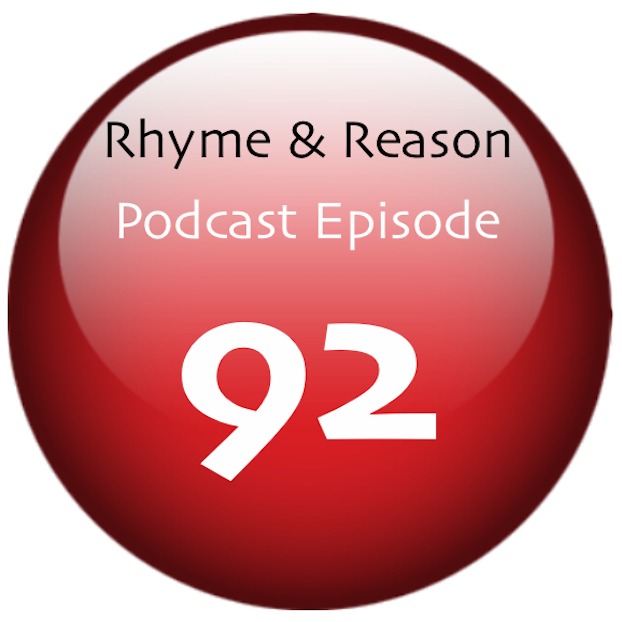 If you prefer text over audio, click any one of the links and read the articles. Either way, I hope you'll join me for some uplifting and encouraging time. My goal is always to sow Christian joy into your life. Why do I say "Christian" joy? Because it comes from a trusting relationship with your eternal Creator.
Remember…
Trust in God, not your circumstances.
Trust in God, not your wealth.
Trust in God, not your things.
Are you dreaming dreams based on God's love and promises? If so, I hope it brings you the joy and gladness He wants you to have. A.S.A.P.
Stay tuned…

Podcast: Play in new window | Download
Tune In On iTunes Apple Podcasts | Android | Email | Google Podcasts | Stitcher | TuneIn | Spotify | RSS | More