No matter what you've done before,
you can change.
I'm about to embark on a journey, starting tomorrow, that will take me in a direction I never planned on going. Nope…when I was a kid, I didn't dream of this journey. When I was a young man, I never envisioned myself going this way. And as I got older, I didn't picture myself in the role I'll be playing soon. The reason I'm laying it out this way is to encourage you to understand you can change. No matter what age or what stage of life you're in.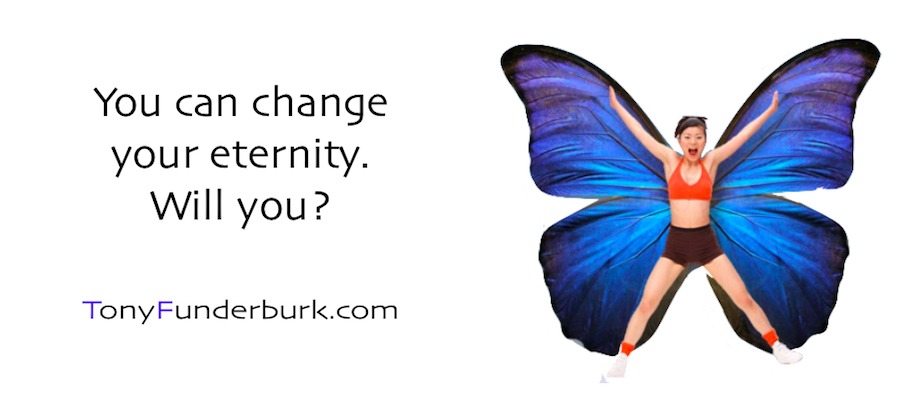 You weren't created to be one, specific thing. God didn't plan out each step of your life before the foundation of the world. And He isn't forcing you to accept the road you're on right now. As difficult as it might be to accept responsibility for your own shortcomings, it's necessary in order to move beyond them. And by the way…your shortcomings weren't designed by God either. Just as a well-known airline commercial says: "you're free to move around the country". At least for a while longer if you're American.
In other words, YOU get to decide for you.
You can change the direction of your life. I'm about to make a serious change in direction. I won't tell you what that is for now because I have to work on some more details. But maybe I'll share it with you as I go once I work those out. Suffice it to say…it's a big change.
Around two thousand years ago another human being went through an even more serious change. A man named Saul was persecuting a new group of people known as "Christians". Saul was zealous for his Jewish faith. And, as he saw it, these Christians were a threat to that faith. They were saying terrible things about God and The Messiah…deceitful things…lies…things worthy of death.
At least that's what Saul believed…until…
…he changed.
In fact, Saul was so radically changed he became one of those "Christians". He became the chief proponent of the new Christian faith and announced "that Jesus Christ came into the world to save sinners, of whom I am chief". His name was even changed to Paul to reflect the awesome, massive change that had taken place in his life.
Like I said before…I'd like to encourage you to realize you CAN change. I'm about to make a serious change that will affect my life for a few years. But I made a decision, when I was 13, to change my eternal future. I've never regretted that decision. Have you asked God for help to make that change?
Stay tuned,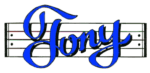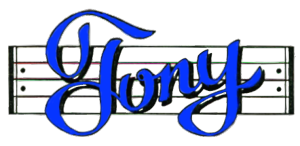 P.S.  Your support for my Rhyme and Reason means the world to me. Please share by telling everyone you know to…
Discover my ebooks on Amazon.com or Smashwords
Subscribe to my Podcast
Connect with me on LinkedIn
Circle me on Google +
Follow me on Twitter
Watch my videos on YouTube
Find me on Facebook
Or use the social media links below