Your Optimized WordPress Website Install
Are you a small to medium business owner who works from home? Or maybe you have a small brick and mortar shop. Either way, you need a website. But not just any old website. I suggest a WordPress website install. That's just a fancy schmancy way of saying use WordPress to create and build your website. All the sites I've created over the past dozen or more years have been on the WP platform. And I'm a firm believer that it's just about the best for helping great American risk takers build something awesome.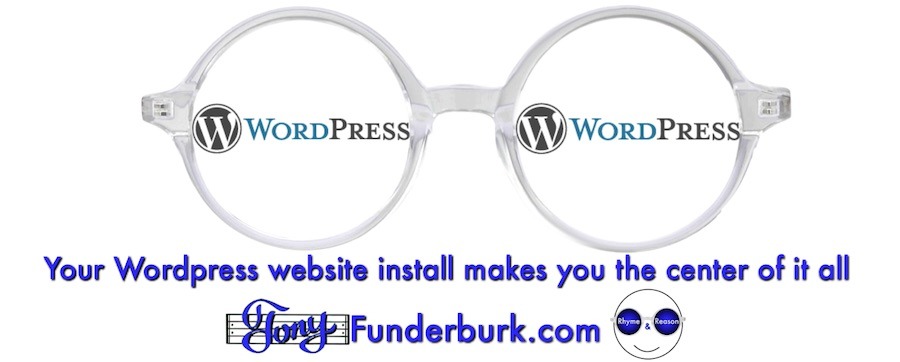 Consider this checklist for your Wordpress website Install:
If you already have a domain name that goes well with your business name, use that.
And if you don't have a domain name, try to pick one based on some local keyword research.
When you install your WordPress website, set up an optimized responsive theme. And be sure it complements your business logo and colors. (responsive means your site will look good on a laptop, tablet, or smartphone)
You can get by with as little as one page. But you could probably do better when you include an about page and services, bio, and contact page. That way you can start showing off your products, services, or information right away.
Then, work on some local SEO. So your small business website can be found within your local area. Because if you're a massage therapist in the Denver, Colorado area, you need your site to show up there.
And this next point is more work. But consider adding regular blog posts (articles). They'll help your site look "lived in". And search engines, like Google, reward websites with regularly updated content. Add posts at least every week. Daily can be better. And don't worry if you're "not a writer". Just write about what you talk about in your business. You know what that is. And you don't need anyone else telling you how to be you.
A WordPress website install is a very small investment in your business.
Especially when you consider how much everything else costs to run a business. And it gives your  small or medium business 24/7/365 promotion. Plus, it helps you not to depend on the fickle social media. How much would you have to pay humans to do all that for you?
Now, that's all I'm gonna say on that. I've helped lots of clients build and install their websites on the WordPress platform. I don't do that as much anymore. And I'll probably stop providing that service altogether before long. But if you don't feel that you can D.I.Y., get in touch. Of course, you might not like my rates, but I can probably get it going for you a lot faster. Anyway…something to consider.
Stay tuned,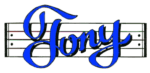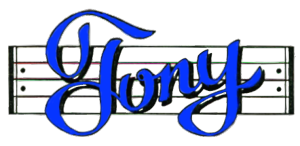 Discover my ebooks on Amazon.com or Smashwords
Subscribe to my Podcast on iTunes – OR Google Play OR Player.fm
Follow me on Twitter
Watch my videos on YouTube
Find me on Facebook