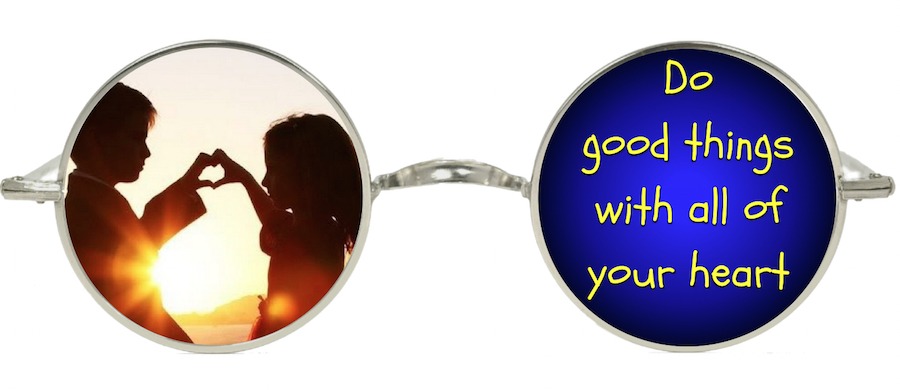 What do you want to be when you grow up? A computer person? A robot builder? A jet rocket pilot? A singer? A painter? Whatever you want to be, I hope you'll always want to do good things for people around you. And I hope you'll do those good things with your whole heart. With all your might. You wanna know why? Good, I'll tell you…
When you're doing good things with your whole heart, it means you're not just doing them because have to. It means you're doing it because you want to. It shows you have the love of the Lord shining through you. And because you want to, you get a reward.
With your whole heart.
Who doesn't like getting a reward? But this isn't just any kind of reward. The reward you get for letting God's love shine through you will last forever. It's called an inheritance. That's just a big word for something you get just for being a son or daughter. And you are a son or daughter of the one, true, living, loving God. What He gives you is eternal life. You get to live forever because you love the Lord.
Now, that's what I call a mighty good reward. Don't you?
So, how about doing something for somebody today just because you want to? And when you do, remember how much God loves you and let that kind of love shine through you. It's easier to do things with your whole heart when you remember God helps you. Here's a rhyme to help you remember…
Do good things with your whole heart,
Not just a little…and not just a part.
Right now is the perfect time to start
And share your love like a work of art.
Stay tuned,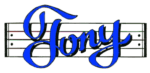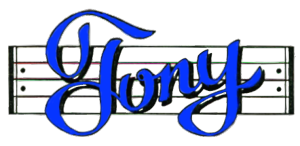 No-cost, low-cost, and premium ways you can help me spread the Word…
Tell everybody you know to Jump on the Rhyme and Reason Bandwagon
(emails with good stuff for Fa-Ree)
Get my Rhyme & Reason Podcast delivered right to your device. (also Fa-Ree)
Get digital Bible stuff from the same company I do.
My books are also on Amazon.com or Apple Books
Grab yourself an un-cool T-shirt
Or how about some music for believers, dreamers, and thinkers