Which one do you prefer?
I'm gonna share the lyrics to two of my songs. You can also hear them in the podcast. And I'd like your feedback. Which one do you prefer? You can either comment, below, or send me an email [email protected], or let me know in a review on my iTunes Podcast page.  

Podcast: Play in new window | Download
Tune In On iTunes Apple Podcasts | Google Podcasts | Spotify | Android | Pandora | iHeartRadio | Stitcher | Email | TuneIn | Deezer | RSS | More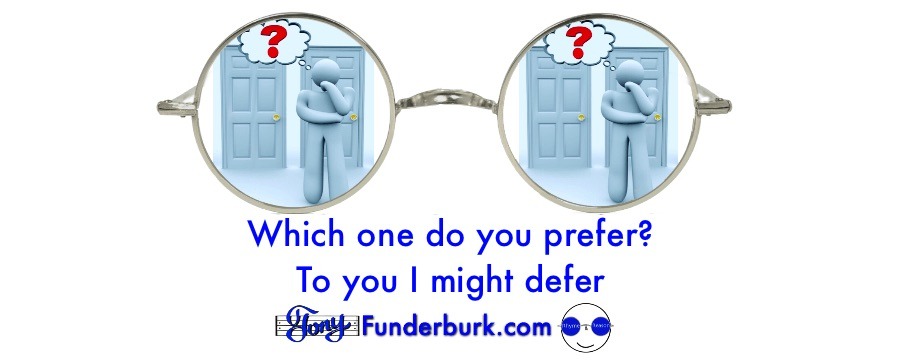 I'm not asking just for fun. Help me get the choosing done.
I'd like to know what strikes a chord with my listeners because I'm gonna be submitting my music for licensing. And I know it's more important to know what the audience likes than just what I like to sing or write. I confess I've written (and still write) songs just because I like 'em. But that's not what it's about this time.
I'm gonna be sharing other songs for your feedback, too. And for the same reason. To help me choose which ones to submit to licensing agents and companies. I have it, on good authority, that the right song for the right placement doesn't have to come from the latest young video star. And since I can't compete in the "young" arena anymore, that sounds great.
So, I'm gonna wave my "late bloomer" flag proudly and put my music out there for posterity and profit. (Emphasis on profit…I mean posterity…no, I mean profit)
By the way, I f you pick a song, and it gets "picked up" or licensed for any commercial purpose, I'll send you a copy of it. Just be sure you're on my email list. And be sure to share your opinion. So…which one do you prefer?
Dreamtown
And now…where you will go, the clouds all hang low
To soften the sun and the moon.
The rain…falls on your hand, and all of the land
Is blurred in the mist of this tune.
You can't get there with open eyes.
You'll travel faster lying down.
And on the wings of alabaster butterflies,
You'll float away to Dreamtown.
Instrumental
And there…'round that sweet bend
The world is your friend
And nothing can take that away
So go…and don't you look back
Hold fast to the track
And leave all the cares of the day
Chorus…inst…end
In Your Dreams
I don't know if you can see me in your dreams,
But I'll be here
In case you need a helping hand to pick you up
Or calm your fear.
I don't know if you can hear me in your dreams
But I'll be there
To sing a tune and hold your hand or pat your back
And stroke your hair
In your dreams you fly up high
Beyond the clouds, beyond the sky
And the sun and all its beams
Will keep you smiling in your dreams.
Golden birds and rocket ships are in your dreams
To help you roam…
And it don't matter where you wander in your dreams,
You'll still come home.
Tell the sandman and the stardust in your dreams
You'll see them soon.
Every night you'll go and visit in your dreams
Inside this tune.
Chorus
Stay tuned,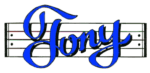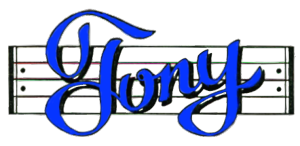 Discover my ebooks on Amazon.com or Smashwords
Subscribe to my Podcast on iTunes – OR Google Play OR Player.fm
Follow me on Twitter
Watch my videos on YouTube
Find me on Facebook