Here's a little Wednesday encouragement
If it's Monday, Tuesday, Thursday, Friday, Saturday, or Sunday, just ignore this message. Because this is specially designed Wednesday encouragement. I won't be responsible for results you get by attempting to use it on those other days.

"Why Wednesday encouragement, Tony?" you ask.
Well, I'm glad you asked because I'd like to expound with great profundity on that topic. And I'd love to illuminate the catacombs of your weary understanding and reasoning with wit, wisdom, and whimsy.
Either that, or I'd like to help take your mind off the vicious virus news.
Here in Colorado, we've been issued a "stay at home order" by someone calling himself a governor. And I know most of my readers and listeners are more the lemonade type rather than lemons type. But still, who doesn't enjoy a little encouragement and entertainment in the middle of challenges?
So, that being said, I'd like to encourage you to take all the opportunity you're being presented (aka being forced on you) and make some delicious, organic lemonade. With just the right amount of sweetness. And exhilarating tartness. And I hope you know I don't mean it has to be actual lemonade. Right? Of course, I mean, this is a great time to put some extra time in on those parts of your life you'd like to improve. No matter what that is for you, this is, like I said, a great time of opportunity.
So many others out there will be looking for ways to "not be bored."
And that's a loser's game. You and I can use our time to build up business. Or increase our knowledge. And even expand our abilities to serve others. Because that's the only way you ever truly win in life.
Yeah, you're gonna hear and see a lot of fear talk. A lot of speculation. But truth, right, and wrong don't change. Here's how I see it…
I hope you don't mind if I don't join in
With the people who just naysay.
I think you might find, if you just begin,
You might feel the very same way.
Life can get real dark like a starless night.
So, be glad when the Lord sends day.
Go and make your mark without fear or fright.
And you might as well start Wednesday.
© 2020 Tony Funderburk
Stay tuned,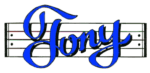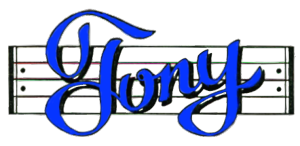 My books are also on Amazon.com or Apple Books
Grab some Merch
Or how about some music for kids
[mc4wp_form id="14357″]
Don't forget to tip your RhymeTender on the way out.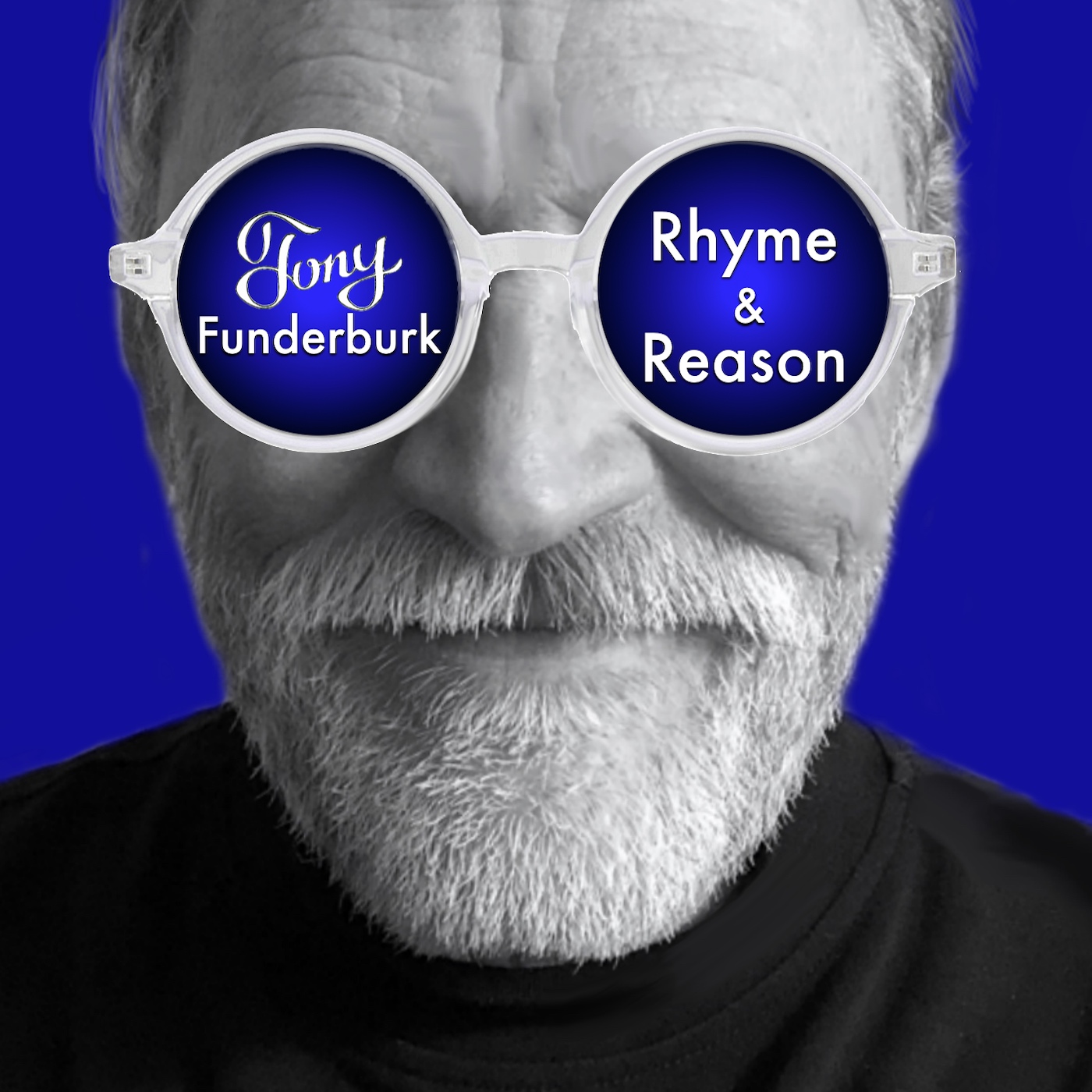 Rhyme and Reason
Tony Funderburk
Tony Funderburk shows, in each Rhyme and Reason Podcast episode, how life makes sense because God made you. He's the author and publisher of 34 books for adults and kids and a songwriter with hundreds of songs to his credit. Get some free songs and a book for kids by jumping on the <a href="https://www.tonyfunderburk.com/bandwagon/">Rhyme and Reason Bandwagon</a> today.