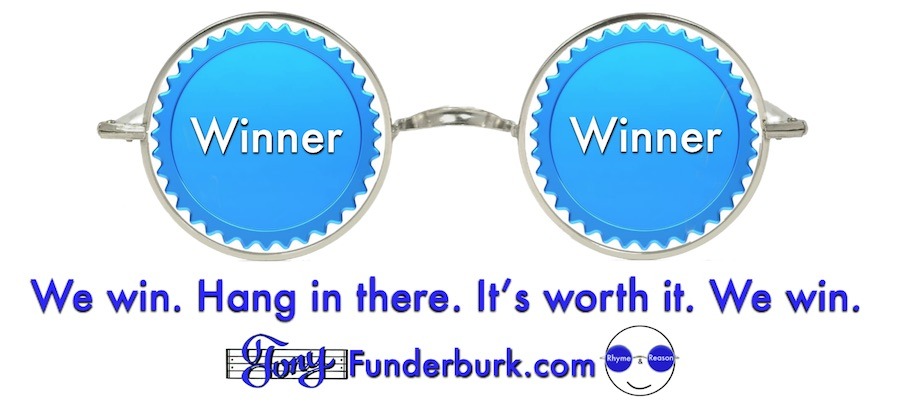 We win when we choose the right team
Back in 2009 I was in the middle of my three years as a music leader for a small Denver area church. It was (and is) a church with a strong, abolitionist, pro life foundation. And they were leading the charge to establish the personhood of the child in the mother's womb. That whole movement was not only up against the abortion industry but also the other Christian and "pro life" organizations who thought (and think) the abolition stand is unworkable. I wanted to do what I could to encourage them to keep going. So I wrote the song, We Win, and my friend Jason produced a video.


Podcast: Play in new window | Download
Tune In On iTunes Apple Podcasts | Google Podcasts | Spotify | Android | Pandora | iHeartRadio | Stitcher | Email | TuneIn | Deezer | RSS | More
We win because God wins.
I'm talking about Christians of course. And when I say "we win", it's about the struggles all human beings face in this life. Too many people…most in fact…are choosing to serve themselves and thumb their noses at God and His command to love and serve others. That's a recipe for losing and losers.
If you're on the side against God, I urge you to reconsider before it's too late. And it's only too late when you take your last breath. If you're on God's team, I encourage you to hang in there. Remember, the last book in the Bible gives us a peek at what's coming. So…it's worth it…
We Win
It should be so easy
To just see we're not free
As long as the innocent die.
To say that it's legal
We spit on the eagle
Who stands for what we once held high.
It's hard when we count up the cost,
And a million more lives have been lost.
True love won't give up or give in.
Hang in there. It's worth it. We win.
It's not law. We got law.
And we saw that each law
Kept taking us further from truth.
When logic and reason
Don't have their due season,
The lies end up long in the tooth.
So work hard and take time to pray
For lives to be saved every day.
True love won't give up or give in.
Hang in there. It's worth it. We win.
Hang in there…we have to see it through.
It's worth it…watch how it changes you.
© 2009 Tony Funderburk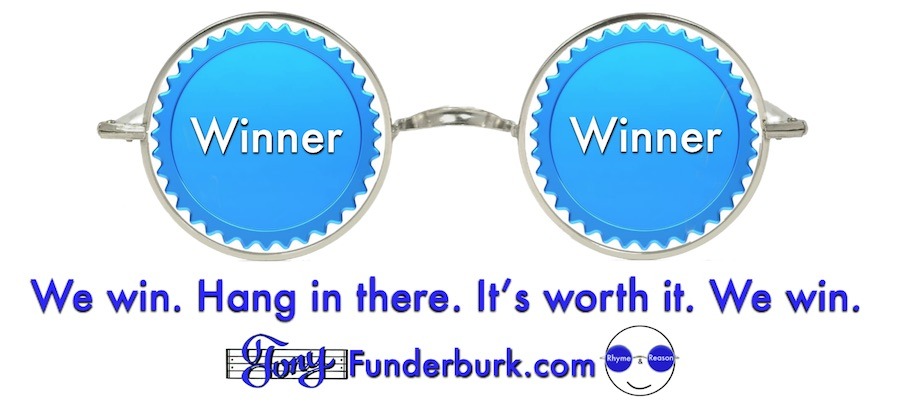 Be sure to jump on the one-of-a-kind Rhyme and Reason Bandwagon today, and I'll send you some free rhymes and reasons right away. Music, a book, and lots of good faith, hope, and love stuff.
And share with everyone you know. Don't keep this good stuff all to yourself.
Stay tuned,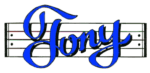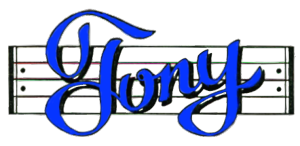 Subscribe to
Rhyme and Reason with Tony Funderburk
Or subscribe with your favorite app by using the address below