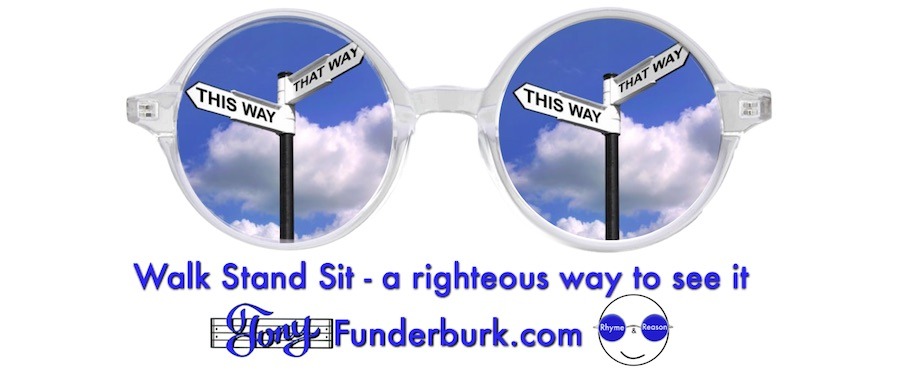 Walk Stand Sit
When I was 13 years old, I prayed with my Grandmother and chose eternal life with God. And from that moment on, my life has been one perfect day after another. That's how it is when you choose to walk stand sit in the way of the righteous. And turn your back on the ungodly. Are you still with me? Some of the people who've known me through the years since my 13th birthday would probably beg to differ. Here's why…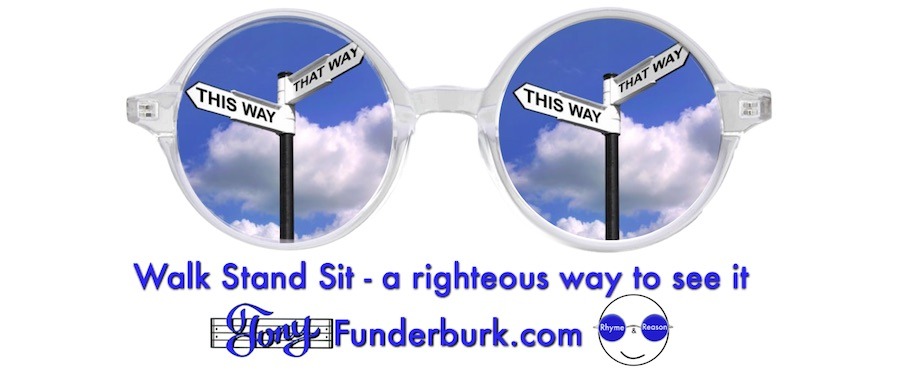 I didn't always walk stand sit in the way of the righteous.
"Gasp! Can that be true?!"
Yes. In my many years as a professional musician I didn't always lead the righteous life. I never did drugs, not even marijuana, and I'm grateful to God for that. But I did things I shouldn't have done. That's right…I was the musician who made bad decisions. Fortunately for me, I had chosen Jesus as my savior when I was young. Because He never let go of me even when I was stupid.
Yeah, choosing eternal life with God doesn't immediately transform you into a sinless, perfect person. In fact, sometimes things get more difficult. And sometimes even the ones who love Jesus…sin. Of course, by "sometimes" I mean…a lot of times. Humans are so broken and selfish. So much so many don't even realize how broken and selfish they are. That's where being a Christian helps. At least we have a guidebook and a standard we can depend on. And we have HOPE.
I can't even imagine how difficult this world is for people who don't have the hope of eternal life.
So, you might be wondering why I say "walk stand sit" and why I don't use commas. It's for effect. To emphasize physical positions. And to illustrate what King David wrote about in Psalm 1 in the Bible. He said…
"Blessed is the man
Who walks not in the counsel of the ungodly,
Nor stands in the path of sinners,
Nor sits in the seat of the scornful"
And here's how I put it…
Where do you walk stand sit?
There's a righteous way to see it.
It can save your soul and free it.
Where do you walk stand sit?
You can be like a tree.
Rivers of water flowing free,
Nurturing fruit for all to see.
You can be like a tree.
Just know that it's your choice.
You can choose life and rejoice,
Or a place you'll have no voice.
Just know that it's your choice.
Stay tuned,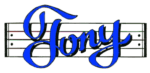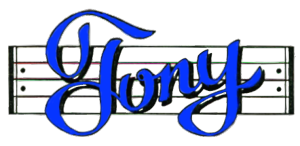 Subscribe to
Rhyme and Reason Podcast - Tony Funderburk
Or subscribe with your favorite app by using the address below
Discover my ebooks on Amazon.com or Smashwords
Subscribe to my Podcast on iTunes – OR Google Play OR Player.fm
Follow me on Twitter
Watch my videos on YouTube
Find me on Facebook