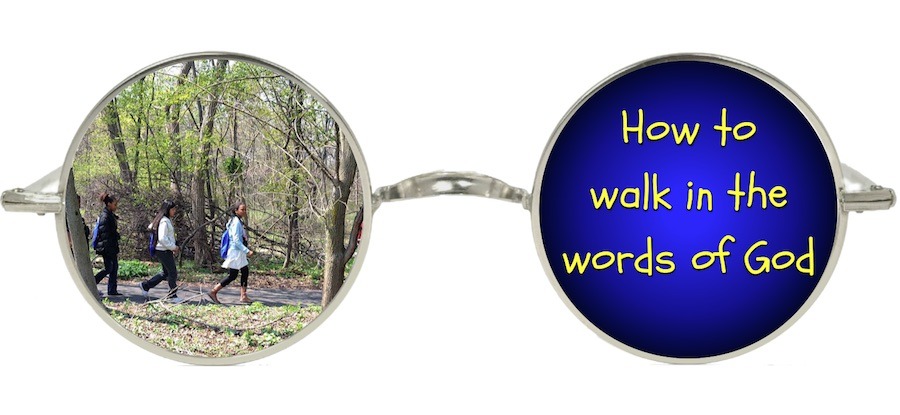 Would you like to discover how to walk in the words of God? Does that sound funny? Maybe it's easy to think about how you walk in the woods. Or walk in the park. Or walk in the mall? But walking in words? How does anybody do that? Well, you don't do it with your feet? Uh-oh…now it really sounds funny, doesn't it? Well keep reading.
When mom says you get to go to the park, you start imagining it right away…don't you? You can see yourself there…playing in the sand, swinging on the swings, running across the grass. Your mom just says the words, "Hey sweetie, you wanna go to the park?" And those words make pictures dance inside your brain. Pretty coo, huh? That's sort of what it's like to walk in the words of God. You open up a Bible, read some of the words, and pictures start appearing in your head.
How about walking in these words?
Maybe you read the story of Noah building the ark, and you can almost see yourself helping him gather wood. Or you read of Daniel in the lions den, and you can see their big, hungry fangs. Or maybe you read about the apostle Paul traveling around to tell everyone about Jesus. And you can almost see yourself walking on the same gravel roads or dirt paths he walked. Each time your mind makes those pictures, it's like you're walking in the words of God. Here's a secret you trust. Walking in the words of God is the best place to walk. You should go there everyday. In fact, you should stay there. Because that's the only place that's always good…God's word.
I hope this pumps you up to discover what God's word says to you and about you. If you read some of His words, today…and some pictures form inside your head, would you write to me and share them with me? I'd like that. And here's a rhyme to help you remember…
Walking in the words of God
Is like walking in a clear, blue sky.
Truth is in the words of God
For all your questions, why.
Stay tuned,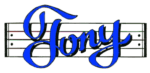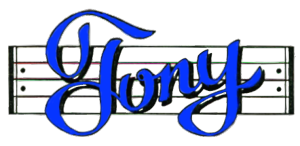 No-cost, low-cost, and premium ways you can help me spread the Word…
Tell everybody you know to Jump on the Rhyme and Reason Bandwagon
(emails with good stuff for Fa-Ree)
Get my Rhyme & Reason Podcast delivered right to your device. (also Fa-Ree)
Get digital Bible stuff from the same company I do.
My books are also on Amazon.com or Apple Books
Grab yourself an un-cool T-shirt
Or how about some music for believers, dreamers, and thinkers