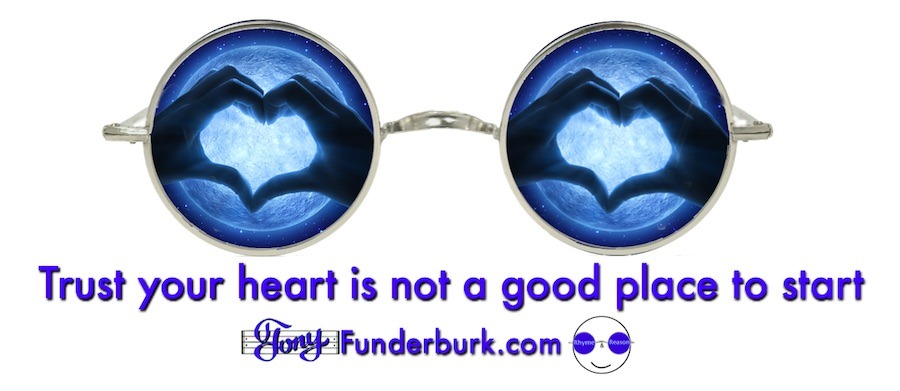 Don't trust your heart
Let me be clear. I'm not talking about that dark red muscle, in your chest, pumping blood all day and night. When I say don't trust your heart, I'm talking about your very core. The inner YOU that only God knows. He says "The heart is deceitful above all things, And desperately wicked; Who can know it?" Does that sound like something you should trust?


Get The Rhyme and Reason Podcast Delivered, Free Apple Podcasts | Google Podcasts | Spotify | Amazon Music | Android | Pandora | iHeartRadio | Stitcher | Podchaser | Podcast Index | Email | TuneIn | Deezer | RSS | More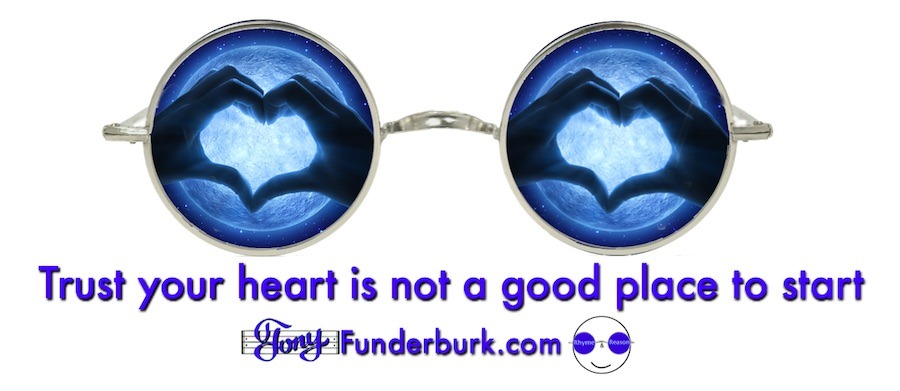 Trust your heart and risk the consequences.
I can tell you, from personal experience, how trusting your heart to lead you in the right direction can mess you up. My heart got me in trouble more than once in my life. And no, I'm not gonna share the dirty details. If you can't take my word for it, you might as well go listen to some more candy-coated Christian messages somewhere else. This isn't a narcissistic rant to try and form a deeper connection with my readers and listeners.
Your eternal fate is important to me. Even if it isn't to you. And that's because God's love and Word are in me. If it wasn't for Him, I'd probably just tell you to go jump in a lake. Or take a long walk off a short pier.
But God loves me. He made a way for me to live forever. And He says all I have to do is trust and believe in that Way. But He also wants me not to keep this exciting news all to myself. I need to share it…just like He shared His enduring love and mercy with little ol' me.
So…that's why I'm here day after day. Year after year. To share the message that there's a living, loving God who wants us to experience glorious love we can only imagine. And to let you know that, just like the love you share with your fellow human beings, God's love is not unconditional. He has one condition, and one condition only. Trust Jesus.
Don't trust your heart to lead you in the right direction.
Read the Bible and get the facts. Let your brain do the talking and let your heart be changed. Why would you not want eternal life in paradise?
Be sure to jump on the one-of-a-kind Rhyme and Reason Bandwagon today and get my latest words, music, and voice delivered to your inbox instead of having to come looking for them all the time.
And share with your friends, family, and other business owners. Don't keep this good stuff all to yourself.
Stay tuned,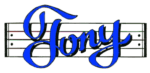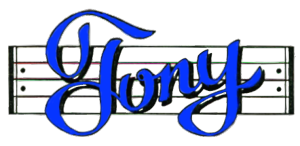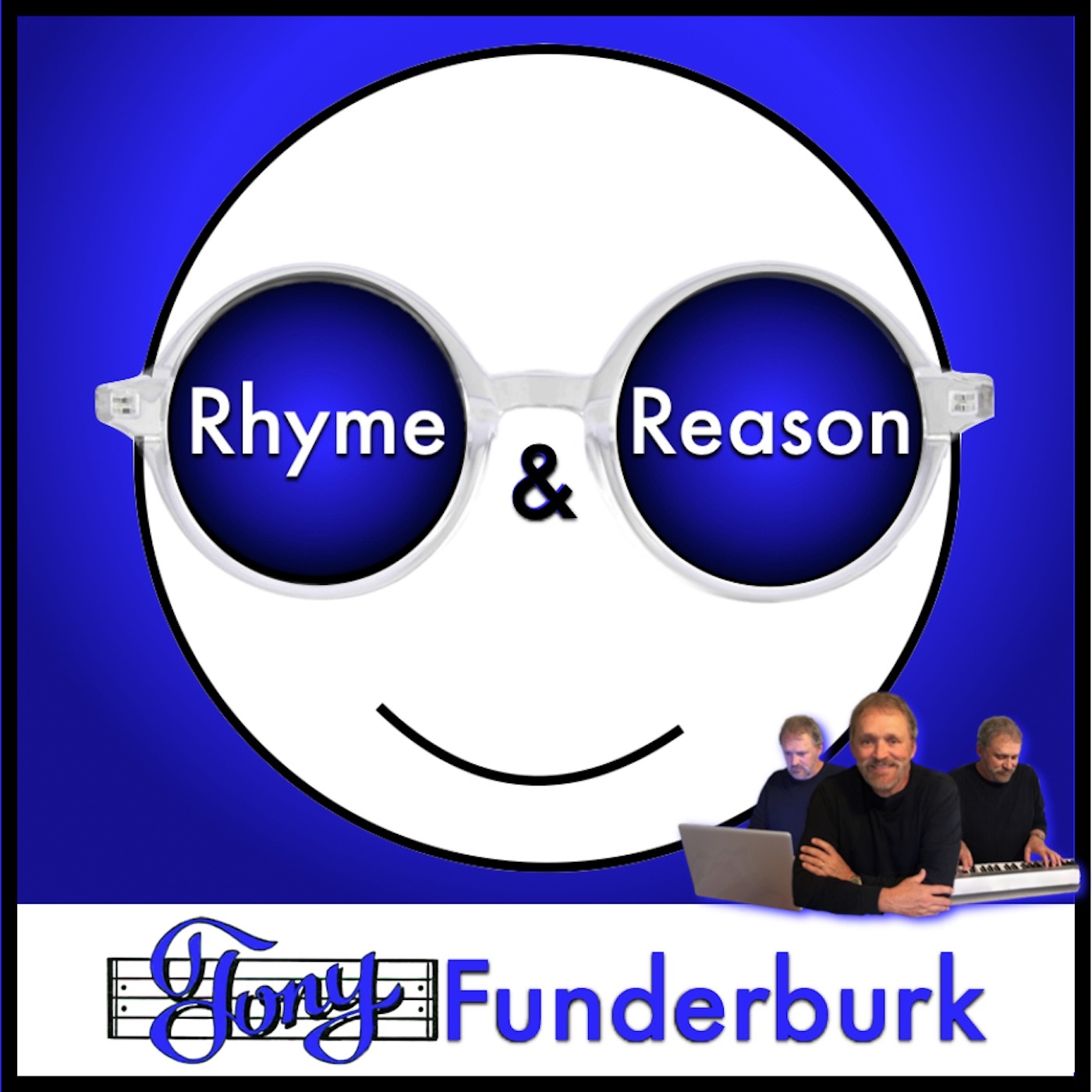 Rhyme and Reason with Tony Funderburk
Tony Funderburk
In each episode of the Rhyme and Reason Podcast, Tony Funderburk shares how life makes sense because God made you. He's the author and publisher of 34 books for adults and kids and a songwriter with hundreds of songs to his credit. Get some free songs and a book for kids by jumping on the <a href="https://www.tonyfunderburk.com/bandwagon/">Rhyme and Reason Bandwagon</a> today.