Get The Rhyme and Reason Podcast Delivered, Free Apple Podcasts | Google Podcasts | Spotify | Amazon Music | Android | Pandora | iHeartRadio | Podchaser | Podcast Index | Email | TuneIn | Deezer | RSS | More
T shirt ideas have consequences. Especially if "people are offended" by what the shirt says. And I mention this because of a video someone shared on a social media channel. The short description, for the video, said, "I automatically assumed this was overseas, but it's right here in America."
And, when I checked it out, it was definitely right here in America. At the so-called "Mall of America." And the video showed two fat members of mall "security" telling a guy he had to remove his t shirt if he wanted to shop in the mall. (FYI: he had a short sleeve t shirt over a long-sleeve t shirt)
I know what you're thinking. "Well, he must've been wearing a t shirt with f-bombs on it, right? Or maybe pictures of naked people? Or maybe his shirt had swastikas on it?"
All good guesses. But all wrong.
Nope. The dude, in the video, dared to wear a shirt that mentioned Jesus. And people were "offended." But I guess I should add that the shirt also said Jesus is the only way.
And now that guy knows, t shirt ideas have consequences.
Here he is dealing with those (hypocritical and unjust) consequences:
(https://youtu.be/AuZvjaXEpzM)
Sometimes branding yourself brings out other branding irons.
When you brand yourself a Christian, most people in the world form an immediate opinion and dish out their own brand for you. I've been called "arrogant" and "bigoted" and "a nazi" and "ignorant" and "old-fashioned" and many more. Many times those labels (or brands) came from "friends and family."
Most of the time branding yourself a Christian means losing "friends" and losing out to your more "tolerant" competition. At least if you're not willing to compromise your true, Christian faith. And I'm not.
I know there are still plenty of people (business owners, entrepreneurs) out there who appreciate the Christian values applied to business. Even if they don't outwardly admit how much they appreciate someone not lying to them or about them. Or working with someone who won't steal from them. Even if they're not Christian. If that's you, boost your brand boldly.
So, if you're a Christian, who's an entrepreneur or who owns a business in this more "tolerant" and "accepting" world of ours, don't be surprised, when people make fun of or refuse to work with you.
In fact, take it as a compliment.
It's an indication that you chose the right "brand." And speaking of t shirt ideas that trigger tough consequences, here's one that'll do the trick: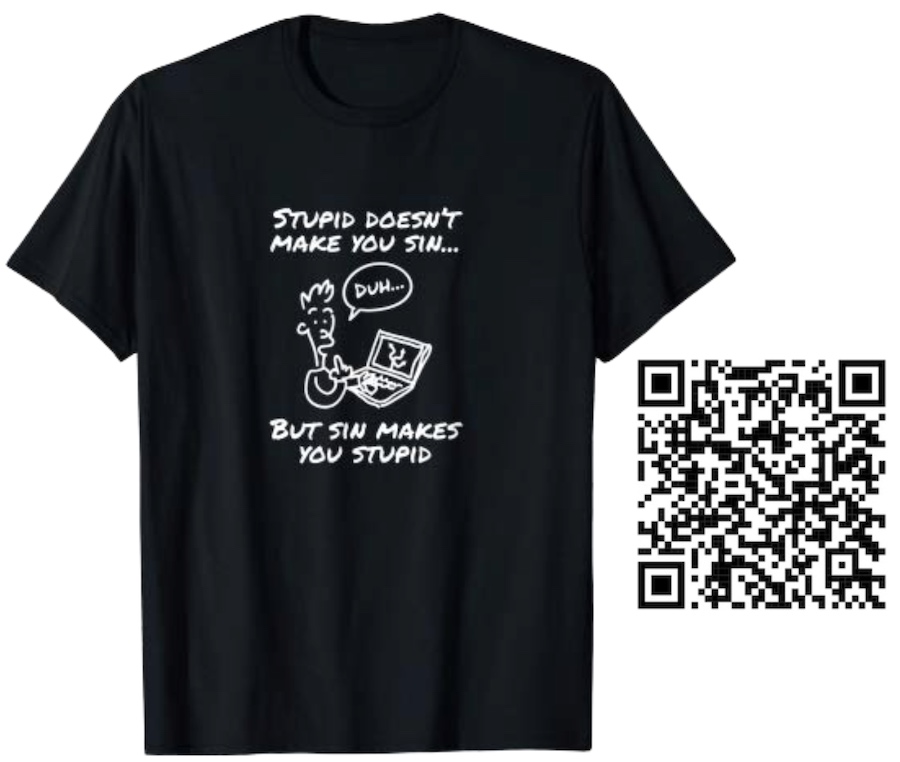 Stay tuned,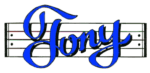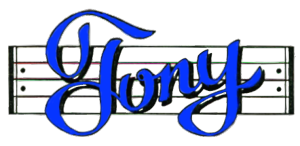 No-cost, low-cost, and premium ways you can help me spread the Word…
Tell everybody you know to Jump on the Rhyme and Reason Bandwagon
(emails with good stuff for Fa-Ree)
Get my Rhyme & Reason Podcast delivered right to your device. (also Fa-Ree)
Get digital Bible stuff from the same company I do.
My books are also on Amazon.com or Apple Books
Grab yourself an un-cool T-shirt
Or how about some music for believers, dreamers, and thinkers