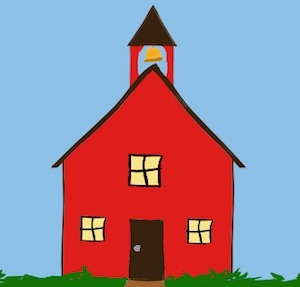 Summer is almost over, and you know what that means…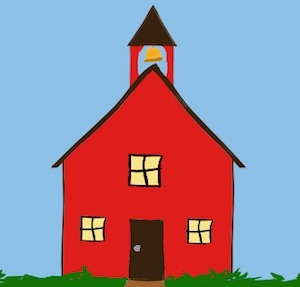 School days are here…or almost here for all you kids. And that's a great thing…not a terrible thing. It means you get to dive into books where your brain can swim in adventures. You'll be learning new numbers, words, stories about famous people, and a lot more.
I remember those first days of Autumn, when I was a kid, and how I'd be so excited to get my pencils and paper and see what I'd be learning. I looked forward to reading time, math time, art time, and yes…even recess time. The main thing I looked forward to was all the new stuff I was gonna know how to do. Don't get me wrong…I didn't want summer to ever end. But I loved learning more and more each year.
What about you? Do you think of learning as a chore? Or do you look forward to the adventures and all you'll discover? If you (and your teacher) make it an exciting journey, you'll be a learner all your life. And you won't be sad when…
Summer is almost over…
Summer is almost gone,
But don't shed a tear
When school days are here…
Be happy 'cause life goes on.
Summer is almost over…
Autumn is next in line…
It's crisp and it's cool,
So dive in the pool.
While you still have warm sunshine.
Summer is almost over…
It'll be back next year.
You just wait and see
Next summer will be
Back faster than you might fear.
Stay tuned,

P.S.  I really appreciate your support here on my website. Here are some other awesome ways you can help keep my words and music flowing.
Get my ebooks for kids on Amazon.com
Subscribe to my Podcast
Circle me on Google +
Like my fan page on Facebook
Follow me on Twitter
Watch my videos on YouTube
Subscribe to this blog