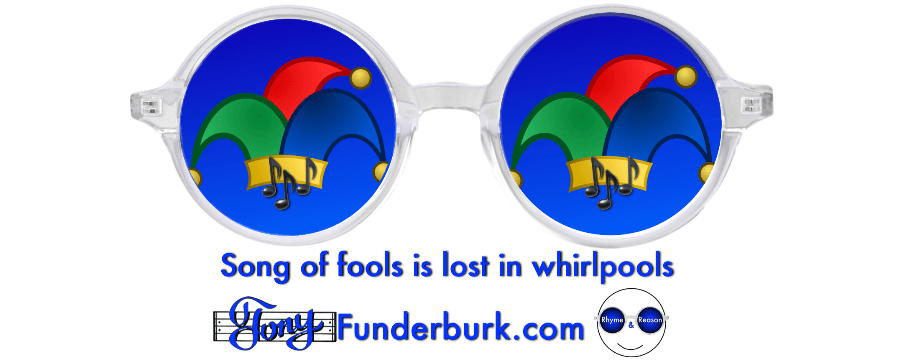 OK, I'll admit it. I'm human. And at least a part of me doesn't like to be told I'm wrong. Sure, I'm the only person in the world who feels this way. Yeah, right. But the truth is…Truth needs to (and will) win out over feelings. Even mine. If and when they disagree with Truth. So, that's why it's crucial to be able to take criticism and rebuke. Otherwise, you get up each day and sing the song of fools. And each new verse is the same as the first.  

Get The Rhyme and Reason Podcast Delivered, Free Apple Podcasts | Google Podcasts | Spotify | Amazon Music | Android | Pandora | iHeartRadio | Stitcher | Podchaser | Podcast Index | Email | TuneIn | Deezer | RSS | More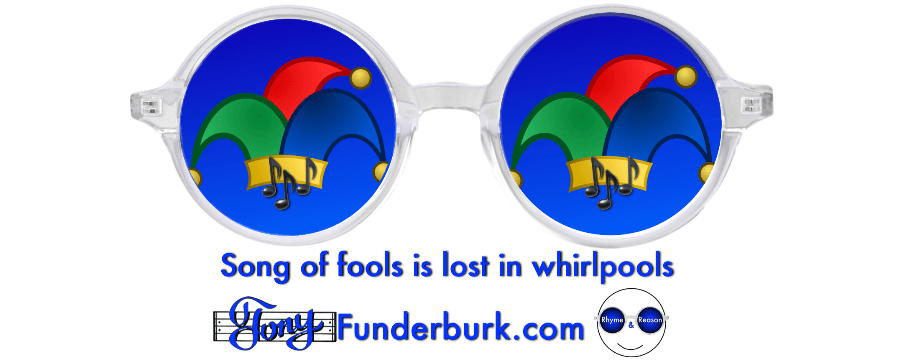 That's not you I hear singing the song of fools…is it?
"Honey, I think Tony just insulted my singing."
Not the voice. But maybe the content of your character.
No, I'm just kidding. At least for the vast majority of the people who read and listen to my ramblings and writings.
But I've heard there are a few of you out there…over the far horizons and beyond the bounding bends…who think you don't need to listen to someone wise. Or that it's just a silly idea some old white-haired guys with long beards and wrinkled faces made up a long time ago.
OK, you can think that if you want. But you're gonna miss out on opportunities beyond your wildest, earthly imagination. Or you might, if you don't hustle up some humility before it's too late.
Because, like I've said lots of times before, it's a limited time offer.
Sing a humble song now. Or hum a horrible tune later.
One leads to a downward spiraling whirlpool. And the other is caught up in a wonderful whirlwind.
They make the words up as they go along.
Each time they sing it, it's a different song.
Their music follows no melodic rules.
So dissonance destroys the song of fools.
Stay tuned,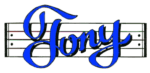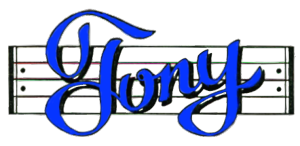 Get my Rhyme & Reason Podcast delivered (free) right to your player.
My books are also on Amazon.com or Apple Books
Grab yourself a not cool tee
Or how about some music for kids