Who's singing songs of love?
Most recording artists aren't singing songs of love anymore. Because most of them don't even know what true love is anymore. And that's sad. But not surprising. After all…where in the world can they learn about true love? Certainly not in schools. And unfortunately, probably not even in the homes where they grow up. Because, there, they watch TV shows and movies filled with everything but love.

Get The Rhyme and Reason Podcast Delivered, Free Apple Podcasts | Google Podcasts | Spotify | Amazon Music | Android | Pandora | iHeartRadio | Stitcher | Podchaser | Podcast Index | Email | TuneIn | Deezer | RSS | More

Singing about hook-ups doesn't equal singing songs of love.
Just skim through the current Top 40 (or even Top 100) of any secular genre. And try to find a song about true love. I'm talkin' about committed love. The kind of love that says this is not only not about a one night stand. It's also not about a thousand night stand. A song that says I love you enough to marry you and be with you for life.
Find those songs.
You can't.
Because they aren't there. And that's because, like I said, most singers and songwriters are clueless about lifelong commitment. They don't grow up around it. And they certainly couldn't care less what God says about it.
But, are love songs (about real, true love) important anymore? Actually, they're more important than ever. Because love leads back to God. And He's the source of perfect love. The kind that gets rid of fear.
I know it's not sexy. And sexy sells records. But love lasts. The stuff found in the Top 40 charts doesn't.
So, if you sincerely wanna do something to stand out from the musical crowd, sing songs about love. And commitment. And eternal life in the presence of perfect love. Now, that's the way to rock-n-roll, man.
Do Something
Lightning, thunder"got this feeling that's pulling me under
Magic, voodoo"when it's got you what can you do?
I feel like I'm not the master of my fate
I do what I must and everything else can wait
I'm rolling in and out more often than the tide
And I don't wanna be content to let it ride
I gotta do something
"˜Cause doing nothing's wrong
I gotta do something
To last my whole life long
Find balance with the hawk and dove
Keep living for the perfect love
I believe my God above will help me"
Help me do something!
Longing, yearning"got this fire that won't stop burning
This existence takes the path of the least resistance
I don't wanna waste the time that may remain
And I wanna get all that I can out of my brain
I wish that I could always see which way to go
But it's up to me to pray"and God to know
chorus
inst"chorus to end
© 1988 Tony Funderburk
Stay tuned,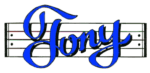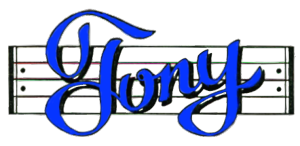 My books are also on Amazon.com or Apple Books
Grab some Merch
Or how about some music for kids
[mc4wp_form id="14357″]
Don't forget your RhymeTender on the way out. Feed the tip jar.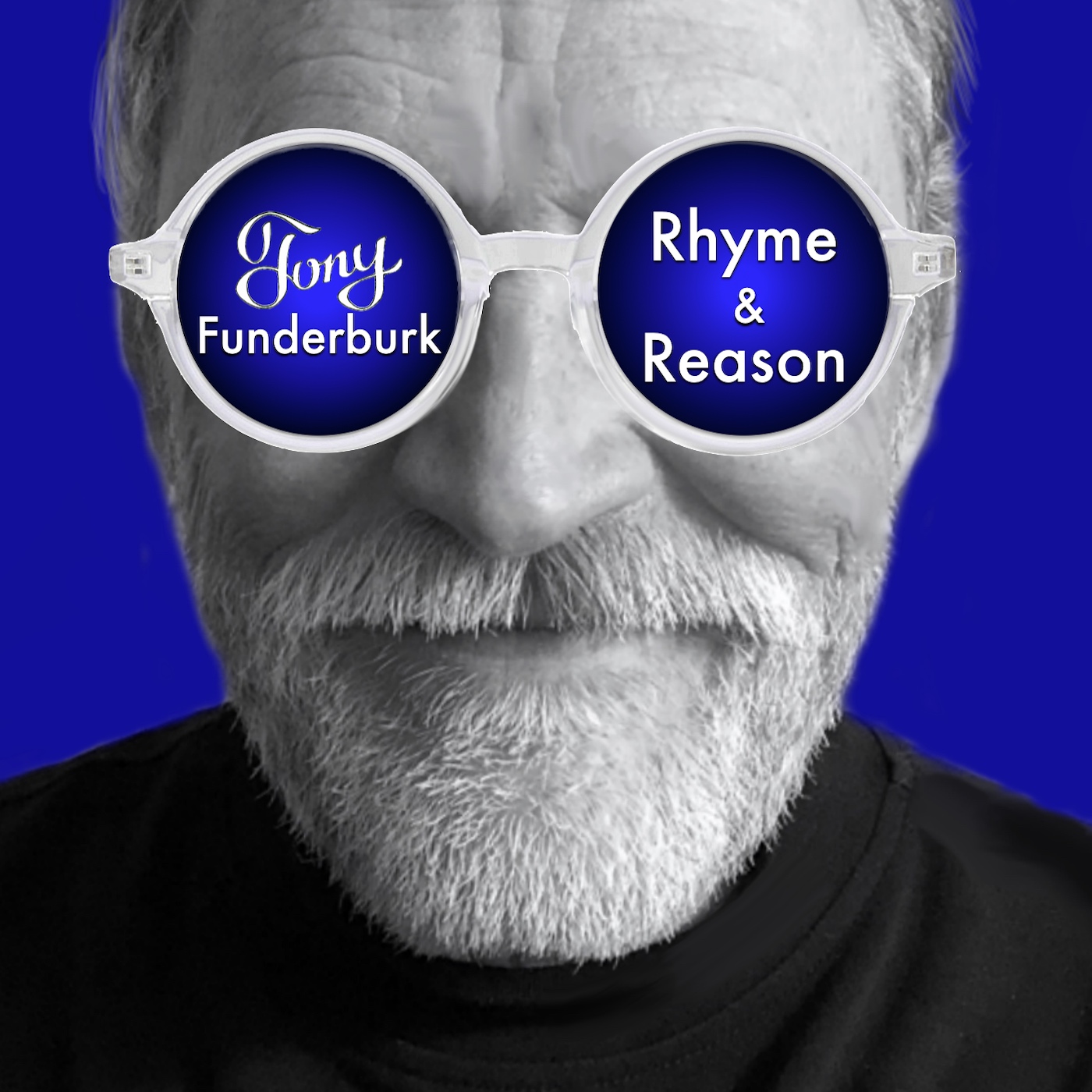 Rhyme and Reason
Tony Funderburk
Tony Funderburk shows, in each Rhyme and Reason Podcast episode, how life makes sense because God made you. He's the author and publisher of 34 books for adults and kids and a songwriter with hundreds of songs to his credit. Get some free songs and a book for kids by jumping on the <a href="https://www.tonyfunderburk.com/bandwagon/">Rhyme and Reason Bandwagon</a> today.