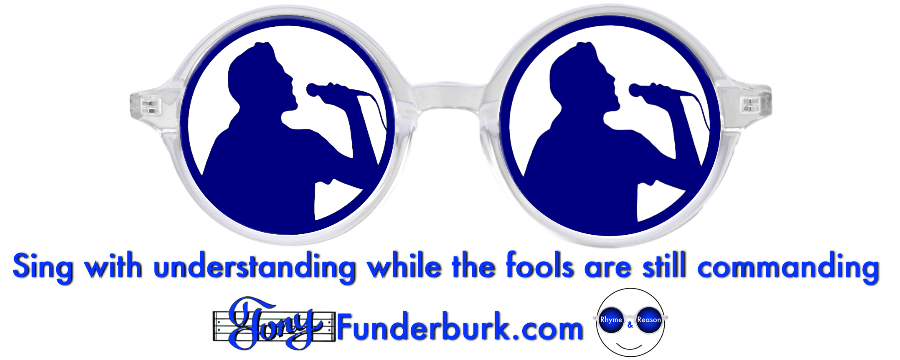 Do you sing with understanding right now?
"Golly gee, Tony. What does that even mean? And why do I need to sing with understanding? What's that gonna prove?"
Uh…it won't prove anything to most people. But it might prove a lot to a few.  

Podcast: Play in new window | Download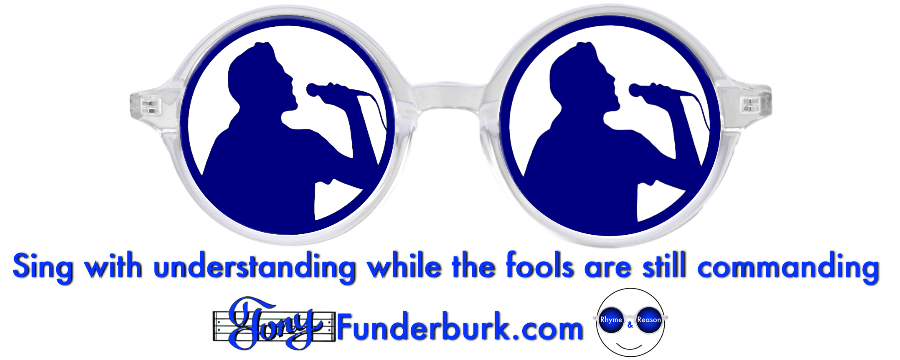 It's certainly always a goal of mine to sing with understanding.
Because singing has always been like bread and wine to me. Or meat and potatoes. Or…insert your favorite survival, or can't-do-without, metaphor.
And I wanna do more with music than build a beat and climb a chart. Of course, I've written and sung plenty of songs, like that, just for fun. Because, whether you believe it or not, I was young and wild once.
But if you're young and wild right now, I recommend skipping my stupid mistakes and going for the gold.
And I'm not talkin' gold records. Nothin' wrong with those. I just recommend going for the gold that'll hold its value forever.
"Uh-oh, dude, he's talkin' about that forever stuff again."
Well, yeah. Because it's real. And you don't get to skip it any more than anybody else on the planet. Forever isn't just a sci-fi movie concept. In fact, it's written on the tablet of your heart. Yes, yours! (mine, too)
So, like every other part of life, it's pretty darn important to even understand how your singing (and your songs) affect you…and others. And when you do, you can add more layers to your music. And you'll be more prepared to deal with life when it gets crazy stupid like it is right now.
"But Tony, I don't even sing or write music. What am I supposed to do?"
Listen to music with more depth and meaning.
I've mentioned examples a lot of times here on my website. And on my podcast. But I believe you know, somewhere deeper inside you, what I mean. And I bet you can find music to listen to that'll help open the eyes of your understanding.
When you do, don't be surprised if you start feeling energized and more creative. And don't be surprised if you also start craving even more understanding.
You were created that way
By the one who wants to give
A life you can keep and forever live.
But you can turn it all down
And choose to be your own king,
But that lacks so much understanding.
Because you'll give up real life
And trade it in for a lie
And end up all alone when you die.
Stay tuned,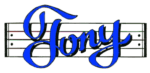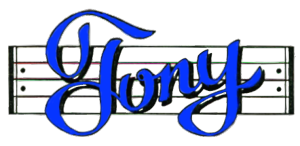 Get my Rhyme & Reason Podcast delivered (free) right to your player.
My books are also on Amazon.com or Apple Books
Grab yourself a cool tee
Or how about some music for kids