I pray I sing with the understanding
What am I talking about? The understanding of what I'm singing about. And making sure my message is understandable. When I sing with the understanding that no one wants to listen to garbled messages in secret tongues, the message has a chance of getting through. Here's why it matters…


Podcast: Play in new window | Download
Tune In On iTunes Apple Podcasts | Android | Email | Google Podcasts | Stitcher | TuneIn | Spotify | RSS | More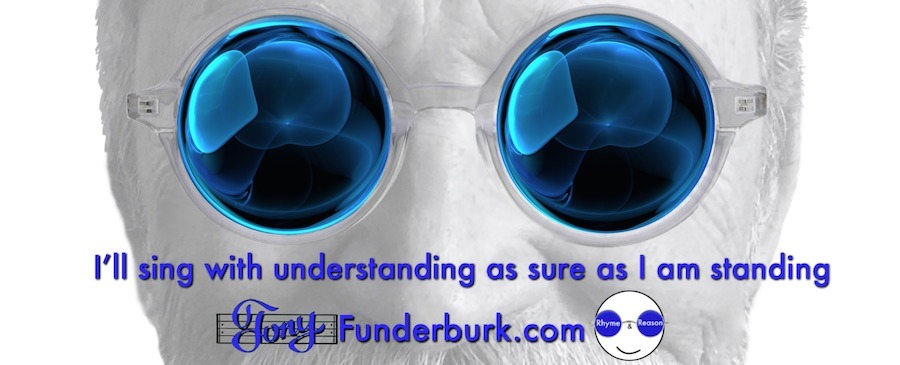 People can hear when I sing with the understanding Paul wrote about.
And Paul also wrote "So then faith comes by hearing, and hearing by the Word of God." So, if I want to use my voice, my singing, my songs to help people have faith in God, I need them to be able to understand. And that means skipping the whole "speaking in tongues" thing.
In this dispensation of the mystery, which is Grace to the whole world, you don't need to be a high priest to talk to God. You don't need to (and shouldn't) focus on "special gifts". Because you have God's Word. The Bible. And it's not so difficult to understand when you tune in to the actual story. It's an amazing historical journey through about the first 4000 years of our existence. And even some predictions (aka prophecy) into our future.
I've been fortunate to discover some valuable insights into an actual plot twist in the story of the Bible. It's what helps me to sing with the understanding Paul mentioned in his letter to the Romans. But the twist is easy to overlook when you insist on blending two gospels into one. And so many Christians don't even like to hear me say something like that.
I promise…it's not blasphemy.
So, if you're a Christian, I encourage you to look more closely at Paul's letters. You might uncover a mystery solved. And when you do, don't be surprised if you find yourself singing out loud with the understanding, too.
It's great…
Freedom
Faith working through love…
Let's praise God for our liberty…
Christ paid off our debt…
Only in Him are we truly free.
Love leads into joy…
Law leads back into slavery…
God gave us The Way.
Just believe, and we're truly free.
Freedom from the law that kills,
And freedom with our own free wills,
Freedom from the world of sin…
Just let Jesus in, let the joy begin
Share a hopeful grin, with the Lord "We Win"!
Praise God for what we can become
With our freedom.
What law couldn't do
Jesus did with finality.
He rose up from the dead
And promised the same life for you and me.
So we have…
Chorus…instrumental…chorus twice
© 2010 Tony Funderburk
Stay tuned,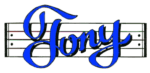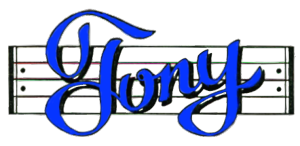 Subscribe to
Rhyme and Reason with Tony Funderburk
Or subscribe with your favorite app by using the address below
Discover my ebooks on Amazon.com or Smashwords
Subscribe to my Podcast on iTunes – OR Google Play OR Player.fm
Follow me on Twitter
Watch my videos on YouTube
Find me on Facebook