Silver words of hope
OK, get out your eight stringed harp, or your drums, guitar, keyboard, or other instruments. And let's sing some silver words of hope today. Who's with me?

Podcast: Play in new window | Download
Tune In On iTunes Apple Podcasts | Google Podcasts | Spotify | Android | Pandora | iHeartRadio | Stitcher | Email | TuneIn | Deezer | RSS | More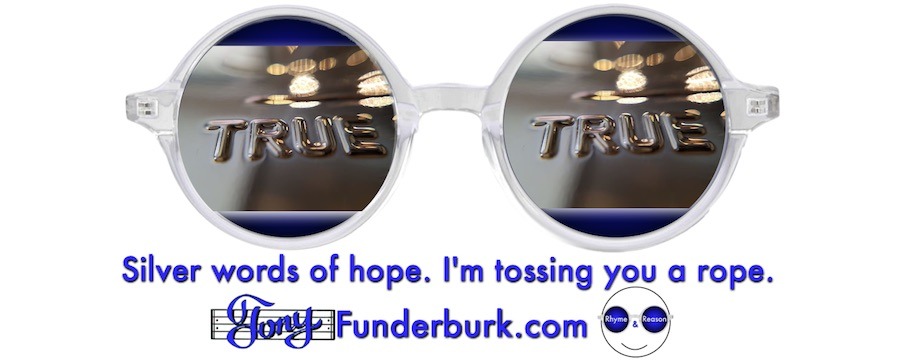 You don't need special talents to sing these silver words.
In fact, if you'd rather listen, that's OK, too. Because the words I'm talking about can maybe give you even more hope if you just listen. And by "listen" I mean tune out the world and its incessant noise. And really listen.
The incessant noise of the world is full of back-stabbing treachery. It seems there's no low that's too low to go for so many people. Because even during this time of the so-called "global pandemic" there are so many people looking for a way to lie to and steal from their fellow human beings.
And it crosses all ethnicities, races, lifestyles, and borders. But it only stands to reason when you think about it. After all, if most people don't care about their Creator, why in the world would they care about you?
"So, what good would some shiny words do anyone, Tony?"
Well, it depends on who's speaking them. It's safe to say some silver-tongued salesman spouting spurious speculations at you won't help you much. Right? And I think we can all agree when so-called "political leaders" speak, their words are more on the gray or rust end of the color spectrum.
But what if your Creator told you something like: "For the oppression of the poor, for the sighing of the needy, Now I will arise," says the Lord; "I will set him in the safety for which he yearns." That would be some mighty shiny, comforting words. Don't you agree? Well, God did say those words. Of course, if the Bible is just a fairy tale, or collection of fairy tales, then, by all means, ignore those words. But if the Bible is an actual trustworthy, historical book of reference, well that's words of a different color. And here's what I say…
Silver words of hope from the Word of God
Show me where and how I need Him most.
So, I say a prayer from my grateful heart…
Thank you Father, Son, and Holy Ghost.
Stay tuned,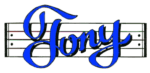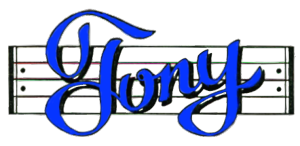 My books are also on Amazon.com or Apple Books
Grab some Merch
Or how about some music for kids
[mc4wp_form id="14357″]
Don't forget to tip your RhymeTender on the way out.
Subscribe to
Rhyme and Reason with Tony Funderburk
Or subscribe with your favorite app by using the address below