Imagine you're a sheepherder. I know it's a stretch. But go with me on this for a couple of minutes. OK, you're a sheepherder out in a field at night. And all is calm. All is bright…clear sky, big stars. And you start to get a little sleepy and your mind starts to wander. Somewhere deep inside your thoughts is some sort of memory about something to do with shepherds and angels. But then you lean back on a tree and conk out.
Then, you start to dream about shepherds and angels.
And a deep voice…like a movie narrator's voice…maybe it's Liam Neeson or James Earl Jones…speaks these words:
"Now there were, in the same country, shepherds living out in the fields, keeping watch over their flock by night. And behold, an angel of the Lord stood before them, and the glory of the Lord shone around them, and they were greatly afraid. Then the angel said to them, "Do not be afraid, for behold, I bring you good tidings of great joy which will be to all people. For there is born to you this day in the city of David a Savior, who is Christ the Lord. And this will be the sign to you: You will find a Babe wrapped in swaddling cloths, lying in a manger."
And suddenly there was with the angel a multitude of the heavenly host praising God and saying:
"Glory to God in the highest, And on earth peace, goodwill toward men!"
Then, your head drops to your chest.
And you wake up as your whole body jerks. And you take a quick look around. All the sheep are fine. Just an occasional baa baa. Nothing to worry about. No sign of coyotes or other predators. But…
Over your shoulder you notice a bright light.
And that's strange because this is a moonless night.
So, you turn and you stare, and there's no bright light there.
But the words in your dream help you feel alright.
Stay tuned,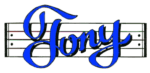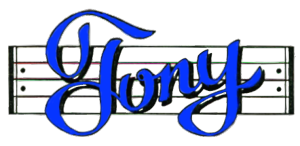 Get my Rhyme & Reason Podcast delivered (free) right to your device.
My books are also on Amazon.com or Apple Books
Grab yourself an un-cool T-shirt
Or how about some music for kids