Happy Resurrection Sunday 2020
As I do every year, I'm gonna share my song, The Way, with a link to the video I made way back in 2011. And I'd like to think maybe somebody, who's not already a Christian, will see it and change their eternal destination. Not because of my song. Or anything to do with me. But because of who it's talking about. It would be awesome to think I helped even one person celebrate Resurrection Sunday 2020 in a way they never did before.
Resurrection Sunday 2020 isn't gonna be the same as years past.
But you don't need a special "Easter Sunrise Service" or some special church presentation to celebrate or remember. In fact, in some ways those might be distractions from the real reason this day means so much.
Here's an excellent video Sunday service that shows an awesome way to connect our current pandemic with resurrection.
As much as I always enjoyed the chocolates, the colored eggs, and Easter baskets when I was growing up, Easter is so much more. Infinitely more. Because it's the day the whole world, whether they know it or not, acknowledges Jesus rising from the dead. And that was after suffering unthinkable torture and death. Hung from a wooden cross with nails through his hands and feet.
All that suffering after being found not guilty in a so-called "court of law."
The Way
And it came to pass one day on a mountain far away
That a soul was taken and a life forsaken
Because someone had to pay
For the heart of all mankind.
There was no untarnished mind.
So one life was spent Who was innocent,
But He left His Word behind…
Forgive them for they know not what they do.
Redeem them and I give My Blood to You.
We can rise up
No matter how much the guilt might weigh.
He said…"I am the Way!"
Now so many years have gone
And we love with blinders on.
How we tolerate is a form of hate.
Where's the Rock He stood upon?
For the Truth is absolute and it's foolish to dispute.
It confounds the wise but it opens eyes,
And it saves the destitute
Chorus
Now don't turn to the left don't turn to the right.
Just run straight to Him with all your might!
© 1996 Tony Funderburk
Stay tuned,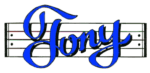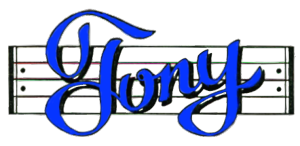 My books are also on Amazon.com or Apple Books
Grab some Merch
Or how about some music for kids
[mc4wp_form id="14357″]
Don't forget to tip your RhymeTender on the way out.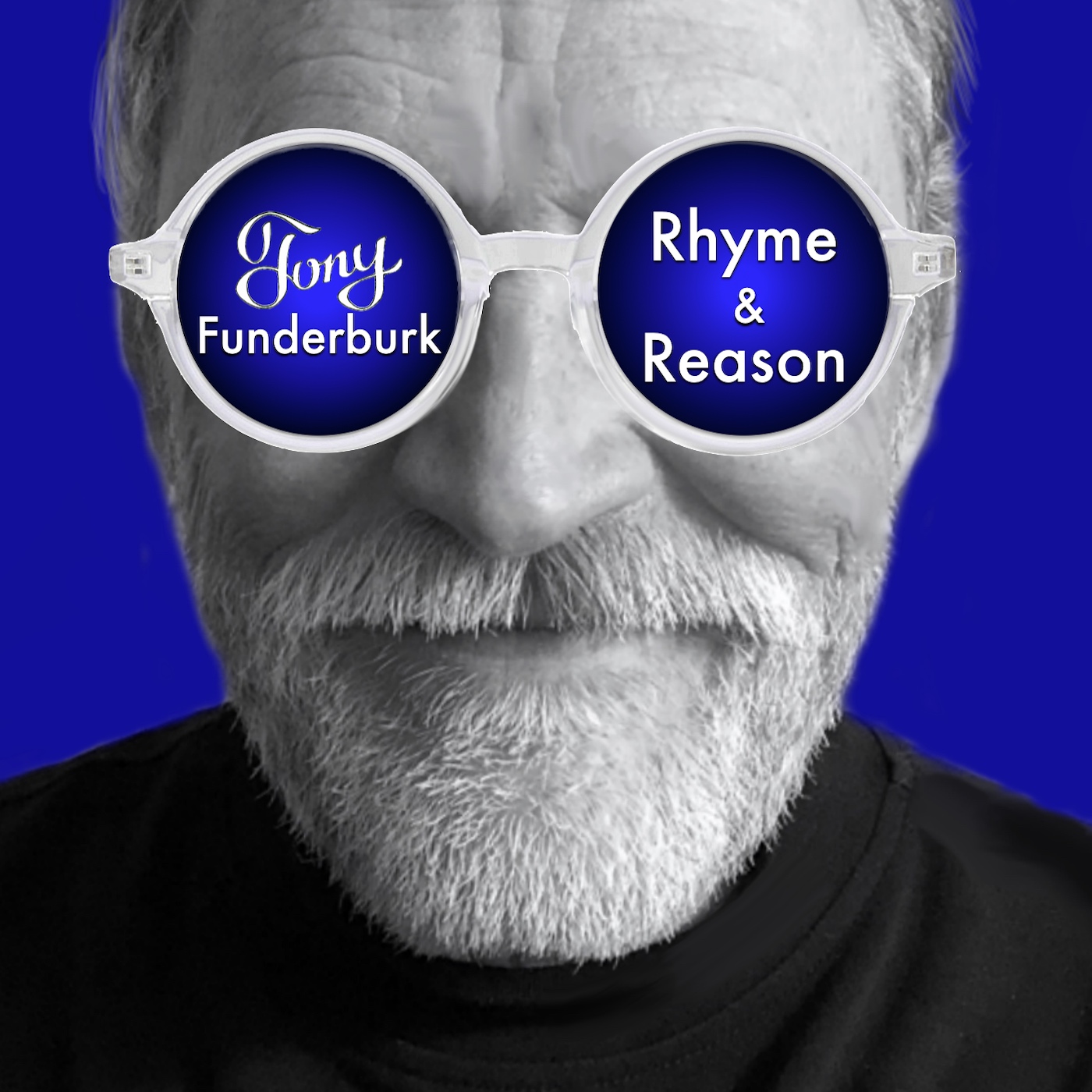 Rhyme and Reason
Tony Funderburk
Tony Funderburk shows, in each Rhyme and Reason Podcast episode, how life makes sense because God made you. He's the author and publisher of 34 books for adults and kids and a songwriter with hundreds of songs to his credit. Get some free songs and a book for kids by jumping on the <a href="https://www.tonyfunderburk.com/bandwagon/">Rhyme and Reason Bandwagon</a> today.