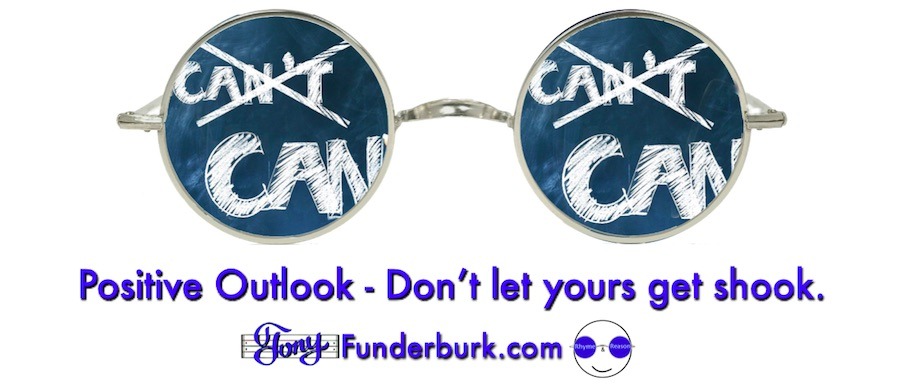 Do you have a positive outlook on life?
There are plenty of reasons to be positive about things in this world and in your life.  Still…it's good to face reality and take it head on even if it doesn't agree with your positive outlook. The "news" is a perfect example of how emotions, outlooks on life, and even major events in life are manipulated. Don't fall for those shameless, shady tactics.


Podcast: Play in new window | Download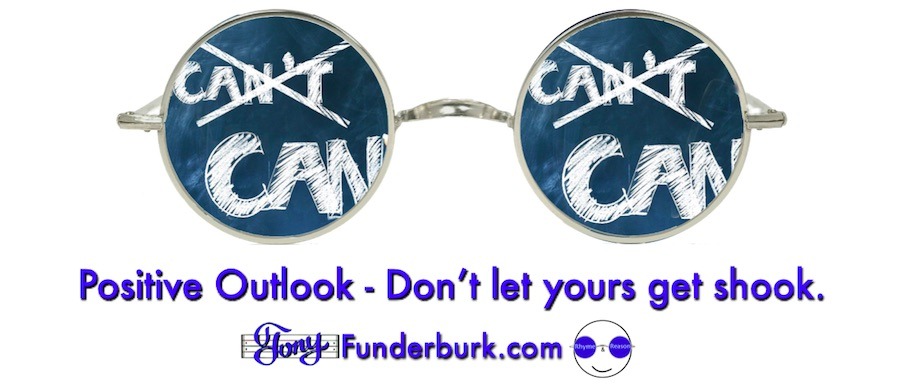 There are three positions you can take on just about any issue:
Pessimism
Optimism
Realism
Numbers 1 and 3 can mix together. Numbers 2 and 3 can blend, too. But numbers 1 and 2 are total opposites. Now I can take an issue like unemployment and report it from either of the first two positions. First…pessimism can say "unemployment is up to 6%". Or optimism could say 94% of people who want to work are working. The numbers represent the same thing, but they sure don't sound the same, do they?
Here's the best way to keep a positive outlook.
Don't let your guard down. Keep working diligently on your personal economy, and don't be swayed by "good news" or dismayed by "bad news". Keep your eyes on the prize. Paul, in the Bible, says it's good to forget what's behind you. Keep moving forward. Even if everyone around falls, it doesn't mean you have to. It just means they're looking down. Not up where hope is. It's a matter of focus.
Focus is my main focus as I move forward with a positive outlook and my eyes on the prize. I hope you'll join me. Because we can achieve what we focus on. At least if it's achievable at all. And most times it is, if we're being honest with ourselves. Where is your focus? Where is your vision?
---
Be sure to jump on the one-of-a-kind Rhyme and Reason Bandwagon today, and I'll send you some free rhymes and reasons right away. Music, a book, and lots of good faith, hope, and love stuff.
And share with everyone you know. Don't keep this good stuff all to yourself.
Stay tuned,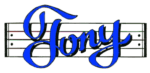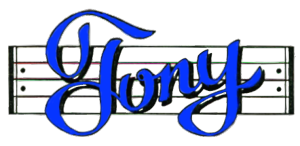 Subscribe to
Rhyme and Reason Podcast - Tony Funderburk
Or subscribe with your favorite app by using the address below