Wielding my poetic power again
The underlying theme to everything I do, here in the TonyFunderburk.com galaxy, is Rhyme and Reason. To put it simply, I like to use my poetic power to share logic and reason. For life. Love. And for a solid, eternal perspective.

Podcast: Play in new window | Download
Tune In On iTunes Apple Podcasts | Android | Email | Google Podcasts | Stitcher | TuneIn | Spotify | RSS | More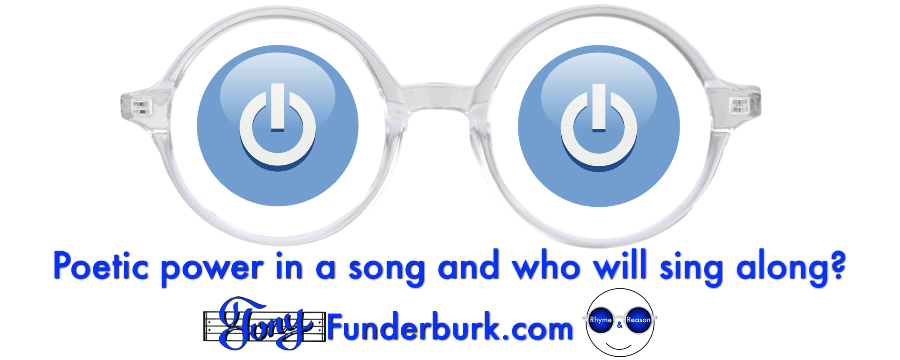 With poetic power comes powerful responsibility.
I'm not an infallible person. And I don't play one on TV. But it's still possible for me to be 100 percent correct. Not 100 percent of the time. But I can be totally confident (and so can you, by the way) I'm right…as long as I agree with what God says about it.
Oh no. There comes that whole " the Bible is open to interpretation" problem. Yeah…unless you take some time to learn how to rightly divide the word of Truth. It's amazing how clear your perspective becomes when you know who said what. And to whom.
As you go about your business, today, I'd like you to take at least a moment or two to ponder how you even got here. Think about how important life is. And it's not just about what you gain. It's also about what you're willing to give up.
I Might Be Writing This For You
I wanna write a song, today,
That changes a perspective.
A simple song of truth, today,
A future retrospective
For someone else to sing, one day,
With bright illumination
From wisdom I have shared in my
Poetic rumination.
But can I write a song like that?
Would anybody play it?
When I replace my doubt with trust,
Yes, God will help me say it.
The words are forming in my head.
And I hear music ringing.
I might be writing this for you.
Get ready to start singing.
© 2020 Tony Funderburk
And remember, life has Rhyme and Reason because God made you,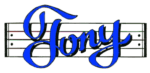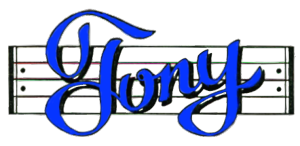 My books are also on Amazon.com or Smashwords
Grab some Merch

Subscribe to
Rhyme and Reason with Tony Funderburk
Or subscribe with your favorite app by using the address below