How much is one third of one half? Before you reach for your calculator or do a search on Google, you should know I'm not getting ready to build or bake something. It occurred to me that we're one third of the way through June. And at the end of June we're one half of the way through 2021.
So…one third of one half.
"So what, Tony! Who cares?"
Probably only me. My mind is always calculating things. Because I like to keep my brain as nimble as it can be. This world ain't gettin' any simpler, you know.
And speaking of simple minds…
Have you seen those people who are still wearing masks even though no government agency has a gun pointed at their head? I'm glad to say the number of people doing that is starting to dwindle. But it's still significant. And it's amusing to hear their justifications for wearing masks.
And all of their "reasons" boil down to fear.
Because it sure ain't science. And some so-called "officials" are getting called out on their confused and conflicting positions on the mask-wearing fiasco.
But again…who cares? Right?
So what, if the country was forced into a tyrannical, business-destroying lockdown. Tyranny is just one of those thing you have to deal with in order to remain "safe." Makes total sense. And so what, if the lockdown and constant mishandling of the virus data caused fear and other permanent damage to untold numbers of people.
And so what, if there are still lots of people wearing masks one third of one half of the way through 2021.
This, too, shall pass. Right?
Well…
Fear CAN pass when faith arises,
Faith that leads through life's surprises.
Fear can wear such dark disguises.
Faith makes no such compromises.
Stay tuned,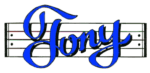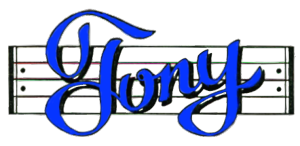 Get my Rhyme & Reason Podcast delivered (free) right to your device.
My books are also on Amazon.com or Apple Books
Grab yourself an un-cool T-shirt
Or how about some music for kids