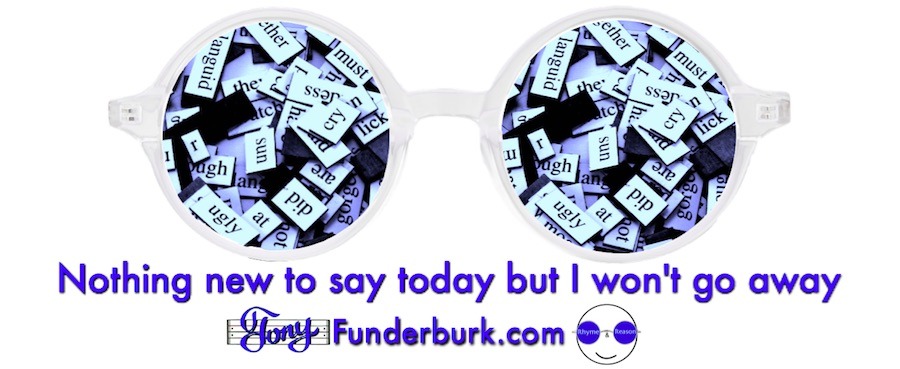 Hmm…there's nothing new to say today
Imagine a king from a far away land. From a distant time in the past. A king who had more riches than anyone. And literally lacked for nothing. But none of it was enough. And his days blurred together in a tepid tapestry. Just time passing until he felt there was even nothing new to say. It had all been said.

Get The Rhyme and Reason Podcast Delivered, Free Apple Podcasts | Google Podcasts | Spotify | Amazon Music | Android | Pandora | iHeartRadio | Stitcher | Podchaser | Podcast Index | Email | TuneIn | Deezer | RSS | More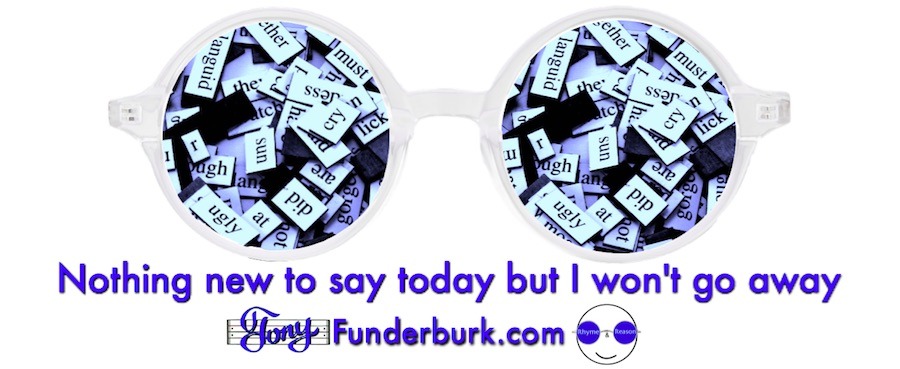 The king with nothing new to say was the son of a prolific king.
If you're not a fan of the Bible, particularly the Old Testament, you might not have guessed I'm talking about Solomon. And you might not know he was the son of David. Those two were so completely different. David practically wrote a library of words giving glory to God. Solomon was given so much by God. And yet he threw it all away and said "there is nothing new under the sun."
Solomon even made his personal agony sound so repetitious. And, I think it's a very interesting twist how the section of his writing I'm talking about even sounds repetitious. It's Ecclesiastes 1:1-11. Look at all those ones. And yet, Solomon turned his back on The One.
Here's the simple way I see it. Even if there's nothing truly new to say, under the sun, there's still another way of positioning words. Another rack of rhymes. Another nest of notes. Something no one's done quite that way before. And as long as that's true, I wanna look for and collect those spiritual seeds. And then reach into my brain and scatter them through the air. Through the sound waves. Till they find fertile fields in other brains.
And wouldn't it great if I could help even one new seed reach a soul and help it grow into Heaven?!
But…
There's nothing new to say today,
Not even this.
So, I'll just go outside and play.
Ignorant bliss.
You've probably heard it all before
So many times.
And nothing gives you cause to snore
Like simple rhymes.
But maybe this will flash a light
Inside your brain,
A spark of hope so you just might
Avoid some pain.
Now, even though there's nothing new
To say today,
I know you'll find some peace when you
Can see the Way
God did the deed you could not do.
And so I pray
For words to write and songs to sing
My whole life long.
To simply not say anything
Would be so wrong.
But will you pay attention to
These words I share?
Or will you say, "It's nothing new,
And I don't care."
You'll see, one day, you had a choice
Of where you'd be.
If you choose God, you will rejoice
Eternally.
© 2020 Tony Funderburk
Stay tuned,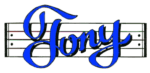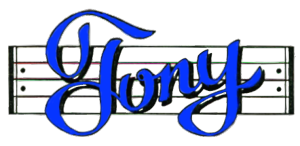 My books are also on Amazon.com or Smashwords
Grab some Merch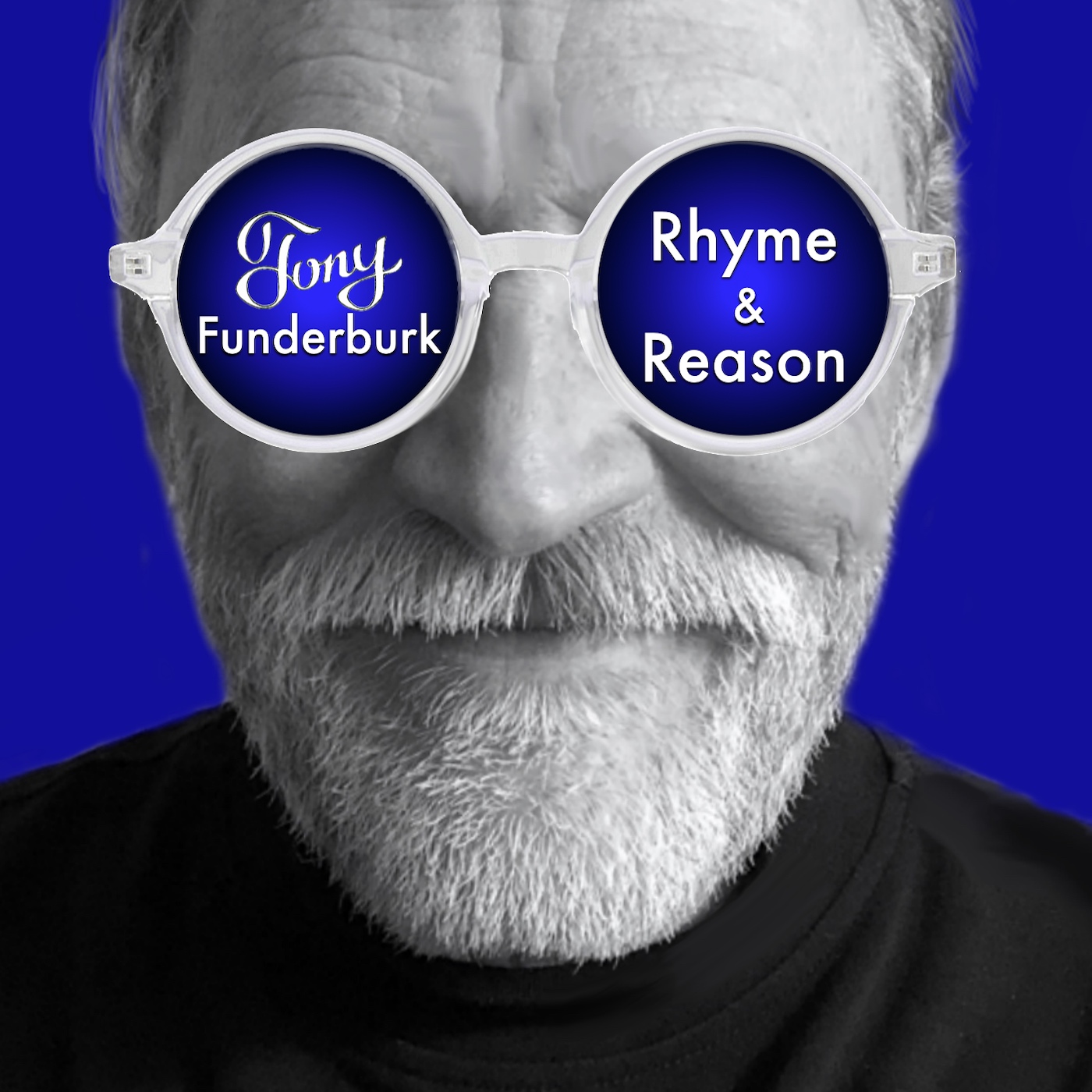 Rhyme and Reason
Tony Funderburk
Tony Funderburk shows, in each Rhyme and Reason Podcast episode, how life makes sense because God made you. He's the author and publisher of 34 books for adults and kids and a songwriter with hundreds of songs to his credit. Get some free songs and a book for kids by jumping on the <a href="https://www.tonyfunderburk.com/bandwagon/">Rhyme and Reason Bandwagon</a> today.