What if it was very late, and you were very tired,
and there was no room at the inn for you?
What would you do if you had just traveled a long way with a pregnant wife…you reach the city where you'll be staying…and you discover that no matter where you go, there's no room at the inn for you? Can you imagine being in that predicament? To make matters worse…what if you didn't have a car to sleep in, no mobile phone or any other device, and no all night cafés?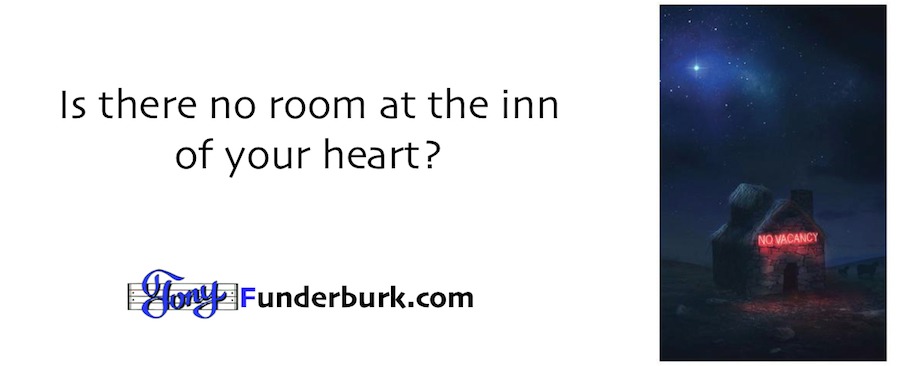 Well, that's exactly the situation a couple found themselves in…a couple thousand years ago. A man was protecting his family and obeying the law and trusting God. Yet each time he tried to get his family a place to stay, he was told there was no room at the inn. Knowing they'd have to rest somewhere, he took refuge in a stall with live animals all around.
And wouldn't you know it, his wife gave birth…right there in that smelly place.
"And it came to pass in those days that a decree went out from Caesar Augustus that all the world should be registered. This census first took place while Quirinius was governing Syria. So all went to be registered, everyone to his own city. Joseph also went up from Galilee, out of the city of Nazareth, into Judea, to the city of David, which is called Bethlehem, because he was of the house and lineage of David, to be registered with Mary, his betrothed wife, who was with child. So it was, that while they were there, the days were completed for her to be delivered. And she brought forth her firstborn Son, and wrapped Him in swaddling cloths, and laid Him in a manger, because there was no room for them in the inn."
It all happened for YOU.
Maybe you've heard the story before. And maybe someone has told you about Jesus. But have you turned Him away? Have you made sure to keep your eyes and ears closed and your heart shut? Are you like those others who had no room at the inn for the Creator of the universe? If so, I hope you'll change your mind this Christmas and give yourself the best gift imaginable. The gift of trusting in the only one who can give you eternal life. I promise…you won't regret it.
M
e
r
r

y
C
h
r
i
s
t
m
a
s
!
Stay tuned,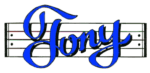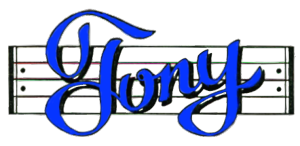 P.S.  Your support for my Rhyme and Reason means the world to me. Please share by telling everyone you know to…
Discover my ebooks on Amazon.com or Smashwords
Subscribe to my Podcast
Connect with me on LinkedIn
Circle me on Google +
Follow me on Twitter
Watch my videos on YouTube
Find me on Facebook
Or use the social media links below