My testimony is not a story of perfection…unless you see past me.
Whether I can say I've done something worthy of your boasting…or whether I must say I've done nothing worthy of anyone's boasting…both are part of my testimony. I mentioned this a couple of years ago, and I'd like to share it again today because of something someone said to me recently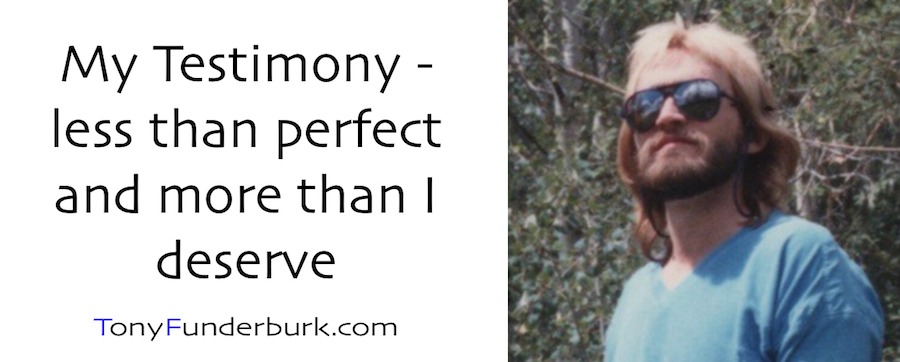 In my life I've attempted to carry myself with humility and "godly sincerity". And for much of my life I've worked in a field where there is consistent danger of becoming filled with self. When you're on a stage where hundreds and even thousands of people are clapping and cheering for you, the temptation is to believe you're "all that and a bag of chips". Truth is…you're just somebody on a stage using gifts that came from God.
By the Grace of God I've enjoyed a life filled with music, singing, and songwriting. I've been all over the country because of my ability to carry a tune. And I say by the Grace of God because I've been a miserable failure in so many other ways…so many times. God never saw fit to take my gifts away. For some reason He still trusts me with them…even though I've let Him down time and time again.
My testimony of conscience, today, is this…that even though I've tried to conduct myself with simplicity and godly sincerity in this world…I freely admit my shortcomings and count myself in the Apostle Paul's corner as a chief among sinners.
So, does this mean there should be no boasting and I should throw in the towel? Well, if you take it that way, I wonder if you doubt Paul's sincerity in 2 Corinthians 1:12-14 when he says "for our boasting is this…" And I wonder if you trust one of the follow-up statements "that we are your boast as you also are ours".
Do you understand what Paul is talking about in that passage? Those 3 verses begin and end with words about boasting, but the key is in the middle…Grace of God. And shouldn't that key always be in the middle of your life? Here are the lyrics to a song that describes my testimony. If you wanna hear the song, Subscribe to my Podcast
I'm not amazing. I'm no king.
No, I'm not the God of anything…
Oh but You are. Jesus…You are.
I'm not a savior. I'm not pure.
No, I'm not the One who has the cure…
Oh but You are. Jesus…You are.
You are…the start and finish
You are…the Morning Star.
Your love will not diminish.
You're the Life Everlasting.
You're the Rock of offense.
You're the Only Source of Truth
Who makes it all make sense.
If they ask who's gonna mend
This broken world, I'll commence
To saying You are. Jesus…You are.
I'm not perfection. I'm not near.
No, I'm not the One anyone should fear.
Oh, but You are. Jesus…You are.
I'm not the True Vine nor The Word.
No, I'm not the Amen that we've heard.
Oh, but You are. Jesus…You are.
Chorus 3 times
© Copyright Tony Funderburk 2010
Stay tuned,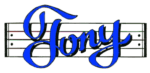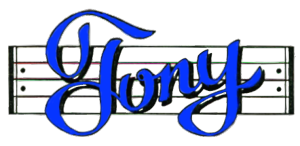 P.S.  Your support for my Words and Music means the world to me. Please share them with others. Here's how…
Discover my ebooks on Amazon.com or Smashwords
Subscribe to my Podcast
Circle me on Google +
Follow me on Twitter
Watch my videos on YouTube
Find me on Facebook
Or use the social media links below