Life is music to my ears. How about you?
Tightly woven into the fabric of my life, God gave me this great and sometimes overwhelming gift of music. It's been a constant companion even through the years when I had no human constant companion. It's been my reminder that I'm "wonderfully made". Music brings me great joy. Life is music to my ears, and my soul and spirit. I want a song in my heart until my heart no longer beats…and forever after that.  😉
It's on that note (pun intended) I'm bringing you some excellent music from another perspective today. 
Watch and enjoy…and see if life is music to your ears, too…
Stay tuned,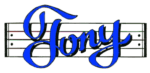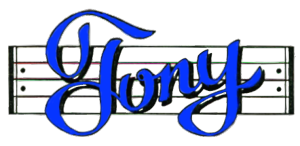 P.S.  Your support for my Words and Music means the world to me. Please share them with others. Here's how…
Discover my ebooks on Amazon.com or Smashwords
Subscribe to my Podcast
Circle me on Google +
Follow me on Twitter
Watch my videos on YouTube
Find me on Facebook
Or use the social media links below