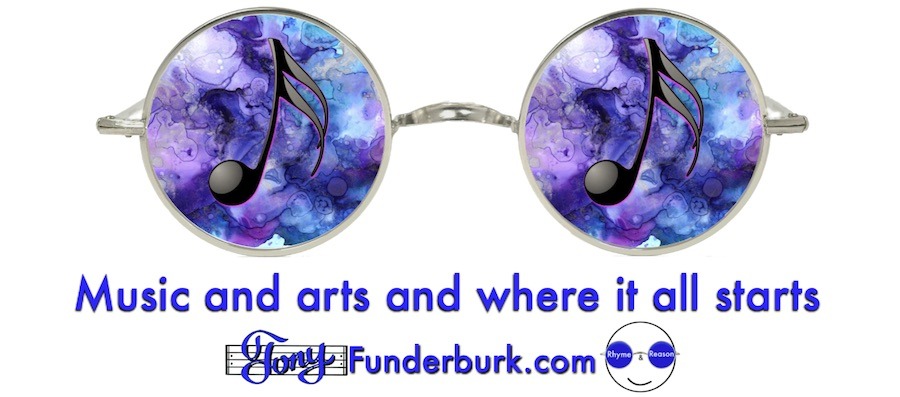 Music and Arts
When you put a forward slash between numbers, they can become a fraction. For example: 3/4. But the language I love the most makes different use of that arrangement of numbers. In music and arts composition, 3/4 time means there's a beat missing…so to speak. And it can turn a collection of notes into a strikingly simple, yet beautiful creation. It's inspirational to see how you can stir the emotions of an entire audience simply by removing 1 note from each bar of music.


Podcast: Play in new window | Download
Tune In On iTunes Apple Podcasts | Google Podcasts | Spotify | Android | Pandora | iHeartRadio | Stitcher | Email | TuneIn | Deezer | RSS | More
Music and arts creators can only collect and manipulate.
Whether Anthony Hopkins knows it or not, his wonderful composition didn't originate in him. Oh sure, he's the one who composed the music notes and either wrote them down or recorded them. But ultimately he, and everyone who enjoys this piece, needs to acknowledge the Creator of music.
God.
We humans don't truly "create" anything. It was all created already. We can re-create, procreate, and manipulate. But we can only do that using what has already been created. Music and arts are part of creation. Part of that which was created from nothing. Only God can create something from nothing. Something can't create itself from nothing. It's observable in science, so this isn't some purely theological theory I'm tossing out here.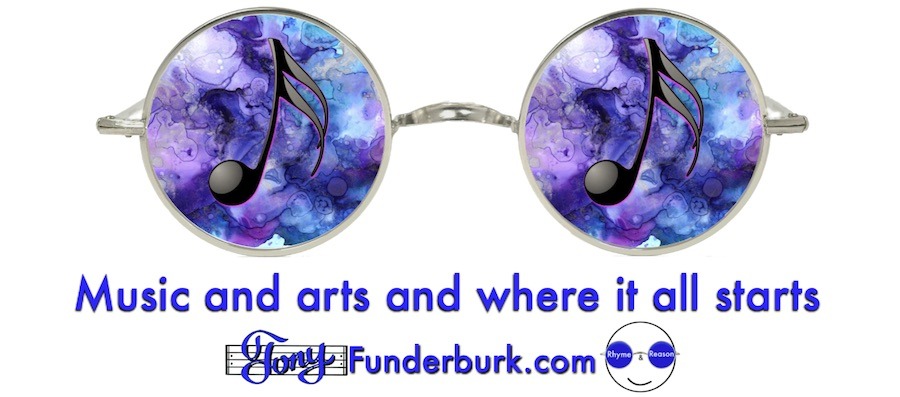 Music manipulation leads to audience elation.
When I watched the original video, where Mr. Hopkins got to hear his composition played by an orchestra for the first time, I was reminded of how much I deeply love musical arrangements like "Sir Anthony's". And I smiled as I watched the audience members sway to the flow. And I got the sense he was truly and humbly moved by the outpouring of adoration. It must have been a compliment he'll never forget. Nor should he.
My hope, for him, is that he gives thanks to God for giving him such a delightful musical gift. It would be a great pleasure to speak to Mr. Hopkins about the experience…even if I have to wait to the fully eternal part of my life…because that would mean he trusted God, too.
Ah, but pay me no mind. I'm just a sentimental ol' dude over here tapping his toes in 3/4 time.
Be sure to jump on the one-of-a-kind Rhyme and Reason Bandwagon today, and I'll send you some free rhymes and reasons right away. Music, a book, and lots of good faith, hope, and love stuff.
And share with everyone you know. Don't keep these goodies all to yourself.
Stay tuned,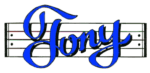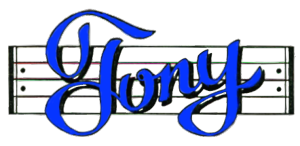 Subscribe to
Rhyme and Reason with Tony Funderburk
Or subscribe with your favorite app by using the address below