More powerful than climate change


Podcast: Play in new window | Download
Tune In On iTunes Apple Podcasts | Google Podcasts | Spotify | Android | Pandora | iHeartRadio | Stitcher | Email | TuneIn | Deezer | RSS | More
Trust God's promises and don't fear climate change. Here's what your Creator says about our planet.
"While the earth remains,
Seedtime and harvest,
Cold and heat,
Winter and summer,
And day and night
Shall not cease."
Let's see how Tony would put it…
God is great, and God is strong.
And He made all there is.
So don't fear this fearful world.
Remember, child, you're His.
If He says a thing is so,
Then you can bet it's true.
Trust His promise to us all.
Trust Him to come through.
Stay tuned,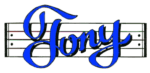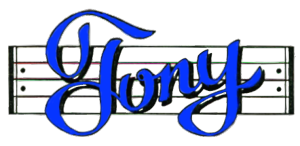 Discover my ebooks on Amazon.com or Smashwords
Subscribe to my Podcast on iTunes – OR Google Play OR Player.fm
Follow me on Twitter
Watch my videos on YouTube
Find me on Facebook