Monday Blues anyone
I woke up this morning and the weekend was gone. And I thought it was gonna go on and on and on. But my woman done gave me the terrible news. And now I got a case of the Sunday's gone Monday Blues. (Sing it with me!)  [powerpress[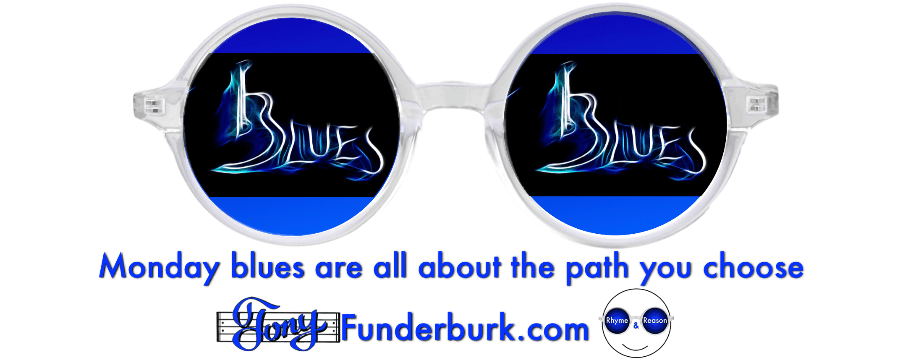 Did you wake up with the Monday Blues today?
Of course, I know you might be in a part of the world where it's not Monday now. And you might have found me talking about this at some other time on some other day in your week. But just in case it's Monday where you are, I hope it ain't got you down.
And just in case it's not quite the day you hoped for, I believe you have a choice to make. Make it a mighty Monday (or whatever day of the week it is). Or make it a messy one. And by that I mean, you could choose to be miserable.
But it's important to recognize the choice is yours.
Mom can't make you happy. Dad can't. Wifey can't. And hubby can't. Because nobody can make you happy. This is ALL on you.
But that's good news.
Because you don't have to wait for anybody to show up. Since it's all on you, the person in charge is with you no matter where you go. And you couldn't choose to not be you even if you had all the money and resources in the world.
Because only you can be you. And the good news is…your Creator gave you a wonderful brain. You can either super charge it full of good stuff…or pack it full of self-loathing. Only one of those choices is gonna work well. And no matter how you feel, I'm sure you know which one.
So I encourage you to sing a song and smile.
Give it a shot, and try it for a while.
And remember how it's something you can choose.
It could end the blues. What do you have to lose?
Stay tuned,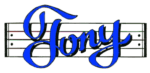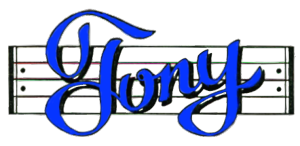 Get my Rhyme & Reason Podcast delivered (free) right to your player.
My books are also on Amazon.com or Apple Books
Grab yourself a cool tee
Or how about some music for kids

Podcast: Play in new window | Download
Tune In On iTunes Apple Podcasts | Android | Email | Google Podcasts | Stitcher | TuneIn | Spotify | RSS | More