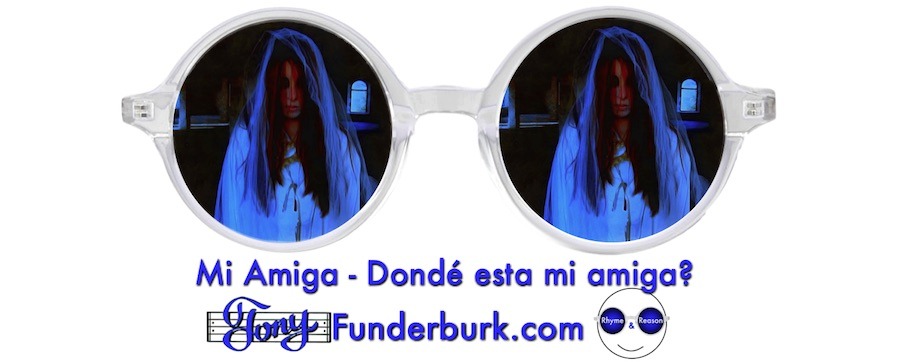 Mi Amiga – a song about a very special friend
If you've been following along on your game boards at home, you might have noticed I've shared some song stories. And here's another one. It's about a song I wrote over 30 years ago. Mi Amiga. The Spanish translation of that is "my friend." But it's not any old friend. It's a female friend. Nouns that end in "a", in Spanish, are of the feminine gender. Oops, I know that's a touchy subject these days, so I'll move on with my short story.

Podcast: Play in new window | Download
Tune In On iTunes Apple Podcasts | Google Podcasts | Spotify | Android | Pandora | iHeartRadio | Stitcher | Email | TuneIn | Deezer | RSS | More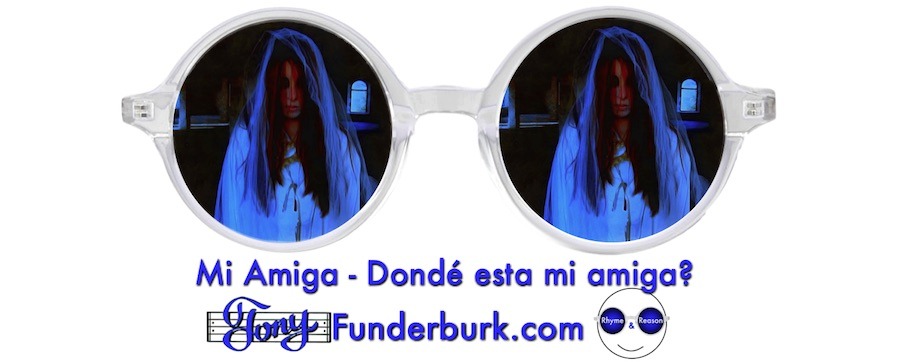 This song is about a one-of-a-kind lady friend of mine.
I had just gotten a new keyboard, and I wanted to try out some new string settings. And I was in sort of a Mexican mood. Maybe it was the Mexican food. Who knows? On with the story. So, I started playing around with some lyrics I'd been writing. And I decided to enlist the help of a guy from Mexico who worked at a restaurant where I was playing live music for a couple of weeks.
As it turned out, the words fit into something I wanted to say to a special lady. I won't reveal her name to you. And you can't drag it out of me. But I figured she might like the Spanish tone to the song. Because she had told as much when I first got to know her.
After I wrote all the lyrics, I asked my friend to translate the chorus into Spanish. He gave me what you'll see below. So, if it's incorrect, you'll have to tell him. Only problem is…I don't even remember his name…much less know where he is. Hope you like it. And be sure to tune in to the Rhyme and Reason Podcast to hear a recording of it from way back in 1989. And one thing I've loved about this song, over the years, is how much people from Mexico have enjoyed it. Warms my black, little heart.
"But…did the mystery lady like it?" you ask. Hmm…
Mi Amiga
High and low…you'll see there's no where to go
Deep and wide…you'll find there's no where to hide
I'm persistent; I don't give up easy
I want a life that's light and breezy
And full of fun…but still there's no where to run
And my heart may bust…it's so full of wanderlust
Making wrong from right
I still need my guiding light…
Amiga; dónde esta mi amiga?
Tengo que tener mi amiga
La necesito y la quiero
Dónde esta mi amiga?
Now, I know…she's the girl of my imago
Pure and true; she cares about me through and through
She's prophetic; she is my future
With just her laughter, she makes me feel sure
She's my friend…I want her to the living end
And my heart may bust; it's so full of wanderlust
And I know it's right; I believe my Guiding Light
repeat chorus
My friend; where is my friend
I have to have my friend because I need her
And I want her..where is my friend
© 1989 Tony Funderburk
Stay tuned,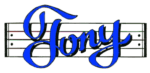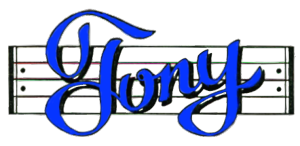 My books are also on Amazon.com or Smashwords
Grab some Merch

Subscribe to
Rhyme and Reason with Tony Funderburk
Or subscribe with your favorite app by using the address below