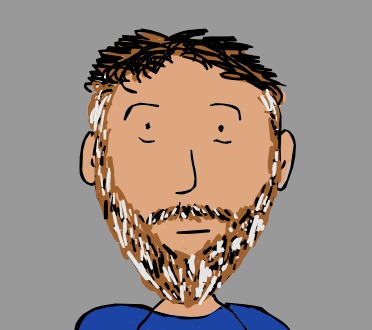 I like to bring levity to my blog as often as it makes sense to do so. The cartoon self portrait of me is proof.
But I would like to get serious for just a few seconds and remind you to be safe out there this New Year's Eve. I don't know if you've noticed how many violent deaths are happening, but the number rises at an alarming rate.
Couple that with drunk drivers and you've got a recipe for danger soup. Don't be a statistic this year. Watch yourself, keep a sharp eye open for signs of trouble, and watch out for your friends.
All that being said…I'd like to wish you a very Happy (and prosperous) New Year. Let's do everything we can to make next year Lucky Thirteen.
Stay tuned,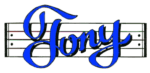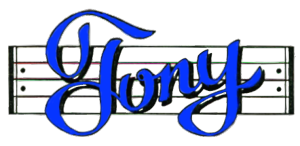 No-cost, low-cost, and premium ways you can help me spread the Word…
Tell everybody you know to Jump on the Rhyme and Reason Bandwagon
(emails with good stuff for Fa-Ree)
Get my Rhyme & Reason Podcast delivered right to your device. (also Fa-Ree)
Get digital Bible stuff from the same company I do.
My books are also on Amazon.com or Apple Books
Grab yourself an un-cool T-shirt
Or how about some music for believers, dreamers, and thinkers