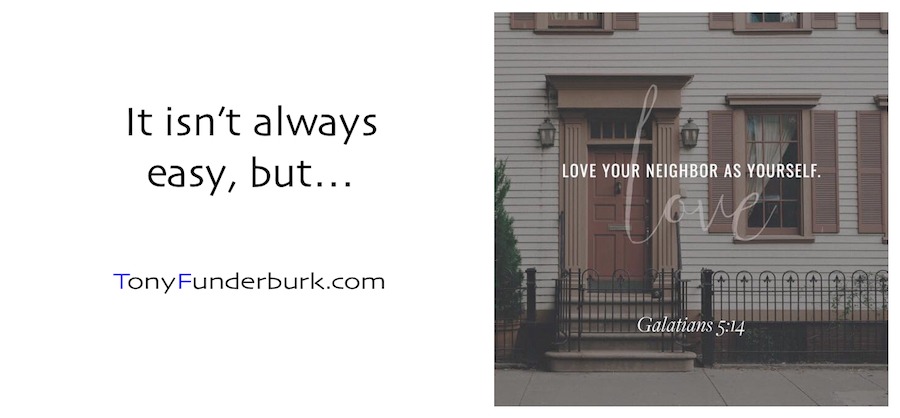 It's always important to
love your neighbor as yourself…
And it's even more important to know how. Love doesn't mean you have to be a doormat, always turn the other cheek, or simply keep your mouth shut. In fact, most of the time, if you're doing those things, you might not love your neighbor as yourself as much as you think you do.
The main thing to focus on, when it comes to loving someone is how your words, deeds, and actions will affect them. And you do that by keeping an eternal perspective first. Everything else is secondary to that. After all…which is more important to your life? 80 years of living here on earth…with all its chaos and confusion? Or an eternity of perfection with the one true, living, loving Creator of Heaven and life? (here's a hint…go with the second choice)
When you have an eternal perspective, you'll understand how important it is to make sure your neighbor understands there IS a God, there IS a Heaven, and there IS a choice to be made here and now. If God wishes that "none should perish", we should too. But to love your neighbor as yourself means you're willing to share the whole Truth…not just the peace, love, joy, and forgiveness.
Are you doing your neighbor a favor to forgive him of something, when he doesn't even show remorse or ask for forgiveness? Absolutely not. Are you loving your neighbor, when you watch him drink himself to death? Do you care about your neighbor and never say anything about Jesus to him?
If you truly want to do what God asks you to do, you have to truly love your neighbor as yourself. And would you want your self to go to hell? If not, speak up. Stand up. Get up right now and do something that shows the full love of Jesus…justice and mercy…to your neighbor. Even if you start with someone in your family…start. Who will you love today?
Stay tuned,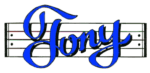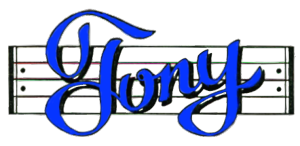 Tell everybody you know to Jump on the Rhyme and Reason Bandwagon
(emails with good stuff for Fa-Ree)
Get my Rhyme & Reason Podcast delivered right to your device. (also Fa-Ree)
My books are also on Amazon.com or Apple Books
Grab yourself an un-cool T-shirt
Or how about some music for believers, dreamers, and thinkers