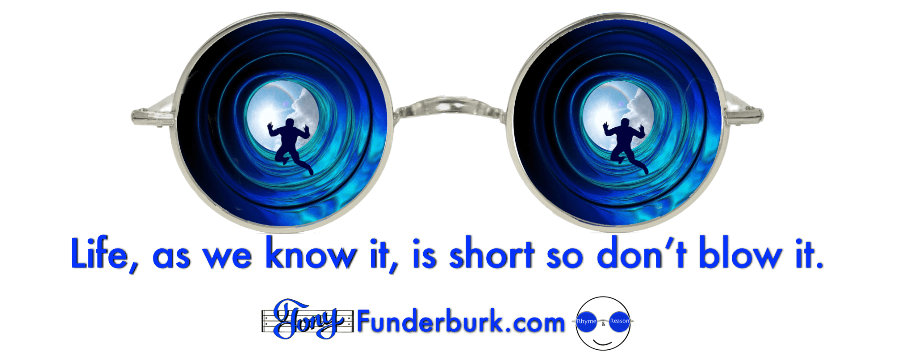 Life as we know it
will never be the same.
But who is "we?" And in what way do we know life? Those are important questions because they expose perspectives. If you're someone old enough to remember back to the 50's and even 60's, you might remember life as we know it being a lot simpler and a whole lot less mean. But if you've grown up during the past two or three decades, your perspective probably isn't so rosy.


Get The Rhyme and Reason Podcast Delivered, Free Apple Podcasts | Google Podcasts | Spotify | Amazon Music | Android | Pandora | iHeartRadio | Stitcher | Podchaser | Podcast Index | Email | TuneIn | Deezer | RSS | More
I was on one of regular phone calls with my Mom the other day, and she said something, in passing, that made me ponder. She said, "I'm scared for my grandkids and great-grandkids. I hate to think about what they're gonna face in this world as they turn into adults."
And as I watch the seemingly endless videos on social media channels showing violence all around the world, I get what she means. There seems to be no bottom to the black hole human beings are willing to dive into head first.
My wife and I didn't have the blessing of kids. And so we don't always relate to what might happen to kids as they grow up. But I can say, with a great degree of certainty, they won't experience life as we know it.
One thing about life as we know it doesn't have to change…
Hope.
Not hope like, just hoping the bad stuff will go away. Real hope. The kind of hope that propels you forward. Gives you strength. Energizes your love. Fuels your dreams. And that kind of hope is only going to disappear when the whole world turns its back on God.
That hasn't happened yet. No matter how utterly hopeless it appears out there sometimes. Your "life as we know it"can be forever awesome. But the clock is ticking. Time is running out. You can laugh and say, "Not me. I'm still young."But in a few short moments (and it will seem like that), you're gonna be facing your own mortality. And I hope you make at least one wise decision before that happens.
Decide to trust in your Creator and ask Him to forgive you and keep you in His Heaven forever. Don't put it off. Choose hope. Choose life.
The last time your eyes close is too late.
Stay tuned,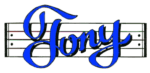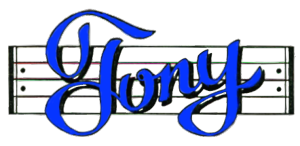 Share this link with everybody you know, so they can jump on the Rhyme and Reason Bandwagon
(My regular emails about the essentials of life, AND some music and other good stuff, for Fa-Ree)