Invisible Song Machines
My songs are beginning to fade away. No, they're not going away. Just fading away. I'm taking them out of the invisible song machines. And I'm putting them back into physical places. Places where they can be seen and held. Like in the good ol' days of records, tapes, and CD's. This digital world has some cool advantages. But sharing my musical projects ain't one of them.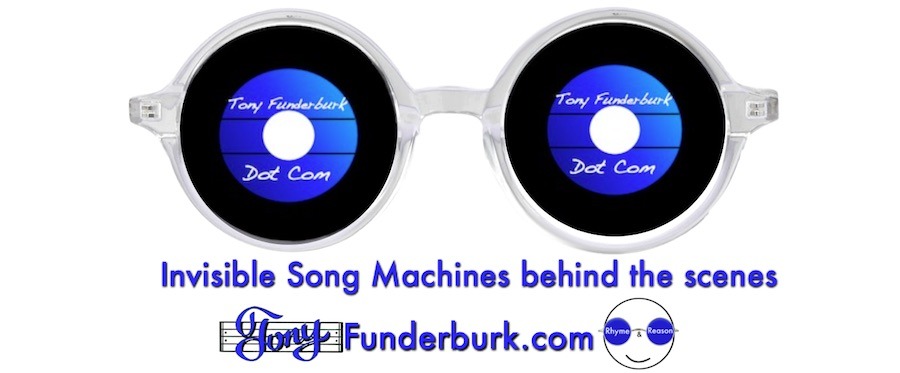 This isn't some sort of rant or anything like that. I understand how well the online world works for so many businesses and endeavors. But the "free" mentality, when it comes to music, puts a serious damper on songwriters and music creators. So, while my "fix" for this might not be the popular one, I'm confident it's the right way to go.
And that's why my songs are beginning to fade away. I took a bunch of my song videos off my YouTube channel today. I've made the free versions unavailable from here on my website, too. Because if my music only has a digital "free" value to you, you're probably not my audience anyway. The good news, though, is I'll be doing some fun stuff to make songs available in other ways. Not gonna tell you what that is until I get more of it going. So, until then, thanks for understanding. And thanks for your support.
Invisible Song Machines
The times will come in everyone's life
When changes have to occur.
The reasons could be obvious, or
They might even be a blur.
One of those times is happening now
It's somewhere behind the scenes…
Where the melodies quickly become
Invisible song machines.
Value is lost down deep in a world
Increasingly wanting "free".
So, I'm moving my music around
To places listeners can see.
Places where I think they'll connect
With those who connect with me.
If you believe I've got it all wrong
Then certainly, by all means,
Continue to get your free songs from
Invisible song machines.
© 2019 Tony Funderburk
Stay tuned,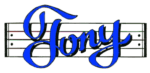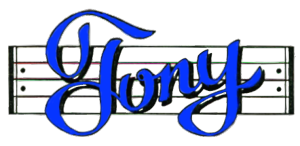 Subscribe to
Rhyme and Reason with Tony Funderburk
Or subscribe with your favorite app by using the address below
Discover my ebooks on Amazon.com or Smashwords
Subscribe to my Podcast on iTunes – OR Google Play OR Player.fm
Follow me on Twitter
Watch my videos on YouTube
Find me on Facebook