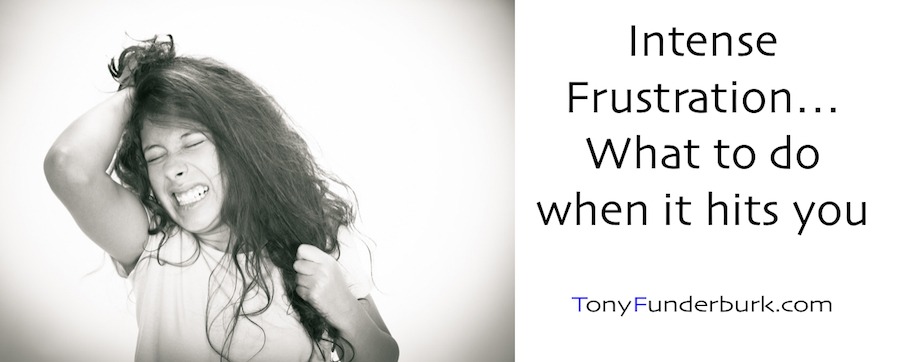 Intense frustration – has it ever hit you?
If you've ever been hit by a deep and abiding sense of intense frustration, here's what you do…give up. That's it. Problem solved. Let's move on.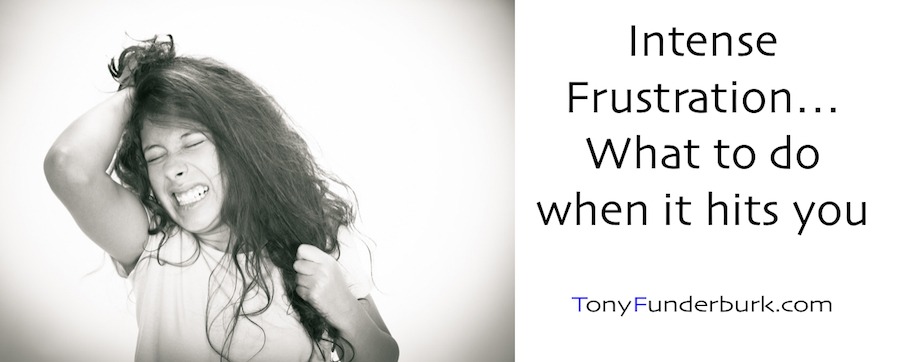 OK…I'm not really moving on. I do wanna talk through this a bit with you today because I've been experiencing some intense frustration  this morning. And it's spilling over into midday. I hope to have the problem resolved before it spills into the afternoon and evening. Yikes. That's too much. Agreed?
Even if you're a Christian, you might have found…at least a time or two…that you were unable to pray away a bout with intense frustration. I'm not talking about the run-of-the-mill frustrations like dropping your grocery bag as you try to unlock the front or back door of your house. I'm talking about the frustration that comes from working and working and working on a problem without getting it solved. Attempting every possible solution you can think of only to discover you're no closer than when you started hours ago. And even though you pray, the problem still stares you down.
What do you do when this happens?
I have a couple of ideas, and you can tell me if you've ever tried 'em.
First thing I suggest is…loosen up. Unclench your jaw. Or relax your shoulders. Or sit back in your chair. In other words, whatever part of you is holding onto the stress, loosen it up.
Next thing is…remember, this to shall pass. It really and truly will. There's absolutely no doubt about that. I'm paying attention to these words as much as I hope you are.
Finally…even if you've prayed to God for help…say one more prayer. Tell Him thank you. Even if your problem is resolved. Even if you're still dealing with the sense of intense frustration. Even if some part of you doesn't believe your problem will be resolved today. Thank God. Not for the problem. For being with you. Tell Him you're so glad He's there for you to talk to. Thank Him for listening. Thank Him for being able to talk directly to Him without needing a "high priest". Thank Him for giving you a brain that works well enough to even try to solve your problem. Thank Him for creating you. Get the point? Just thank God for everything you can think of. Then…
…get back to work. You'll work it out and live to fight life's other battles. What do you think? Can you do it?
Stay tuned,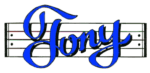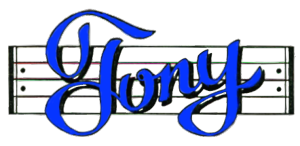 P.S.  Your support for my Words and Music means the world to me. Please share them with others. Here's how…
Discover my ebooks on Amazon.com or Smashwords
Subscribe to my Podcast
Connect with me on LinkedIn
Circle me on Google +
Follow me on Twitter
Watch my videos on YouTube
Find me on Facebook
Or use the social media links below