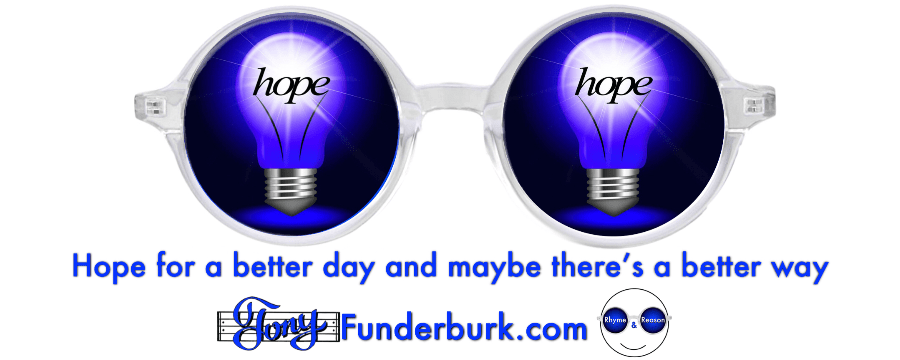 Well, I've certainly seen a lot of people tossing around a lot of different perspectives on this recent election fiasco. And especially in the presidential election results. If you're a Trump supporter, you've probably been at least a little concerned over the way things have gone. And I saw one person say, "Well, I sure hope for a better day tomorrow."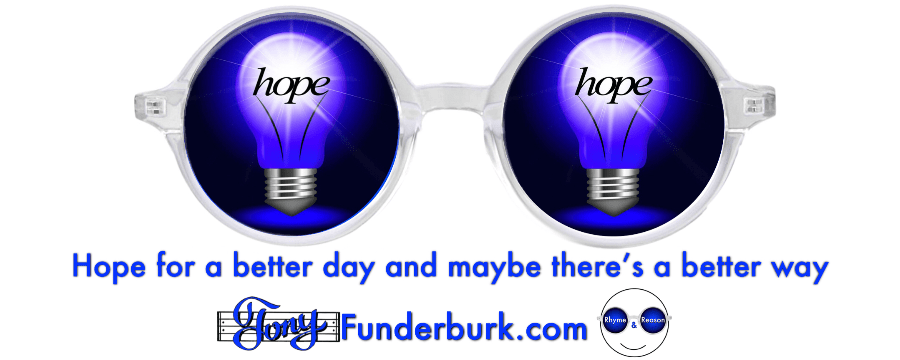 Some people have absolutely no hope for a better day.
Not today. Not tomorrow. And not ever.
But it's their own fault.
"Wow, Tony. That's a little brutal, don't you think."
Maybe. But that's how truth can be sometimes. Brutal. And concise. It can cut your heart out. Or it can cut you open so you can have a heart transplanted. And obviously, that's a metaphor. You DID catch that, right? Not a literal heart, but a metaphorical one…oh, never mind.
Moving right along. And back to those people with no hope.
The only way most people in the world have hope(they think) is when they see something or someone that gives them hope. And when that something or someone doesn't come along, voila. No hope.
But there IS a hope you can depend on.
And you can't even see it. But like a guy named Paul said, "Why does one hope for what he sees?" Then, it's not hope. But what you see is subject to change.
And Christians understand that what we can't see isn't subject to change.
Of course, I'm talking about the change that's coming. Redemption. Body, soul, and spirit transformation and transportation.
Or you could put your faith in the so-called "rule of law" in this broken and falling world. But you'll discover just how low it'll let you down. And I'm talkin' lower than a snake's belly in a wagon rut. Now, that's low.
So, look up. Because that's where hope arrives.
The only hope that can ever change lost lives.
Stay tuned,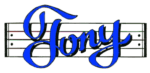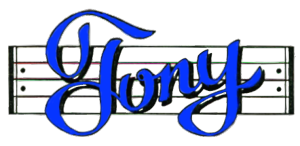 Get my Rhyme & Reason Podcast delivered (free) right to your player.
My books are also on Amazon.com or Apple Books
Grab yourself a not cool tee
Or how about some music for kids