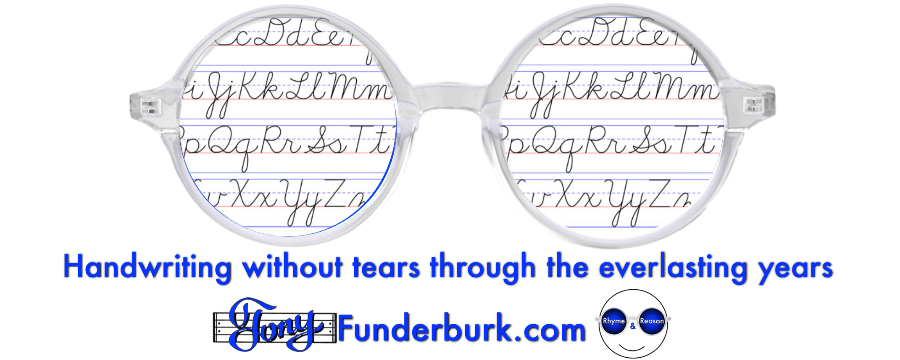 Some say the way you write says a lot about you. And I don't mean the words you choose. I'm talking about the way you push your pen. I recently read an article that said if you write with an irregular style, you're dealing with chaos in your life. And if you use a lot of circles, you're feeling defensive. But I didn't find anything in the analysis charts that talked about handwriting without tears.  

Podcast: Play in new window | Download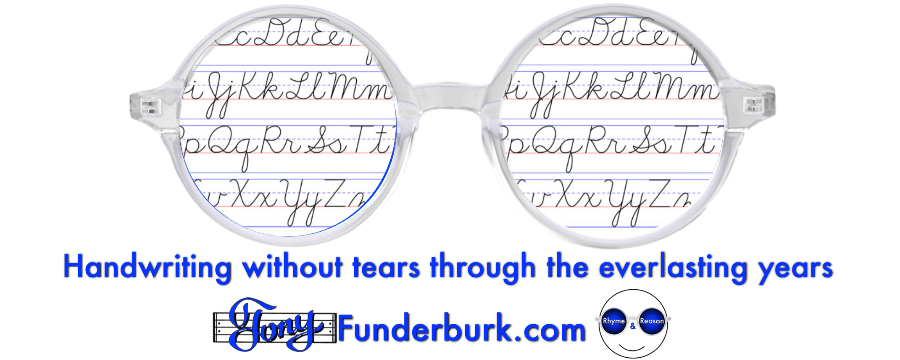 But who cares about handwriting without tears?
Well, except maybe for all those teenage girls who believe the guy who just dumped "˜em has left an everlasting empty void in their hearts. Of course, they rightfully have tears all over the pages they write in their diaries and journals.
But you, my intrepid fellow human being, have no excuses.
Because you have access to information that even kings and emperors from olden days didn't have. And you can tap into that well of knowledge, wisdom, and understanding with the tap of your pointer finger.
And when you do, you can see how the handwriting of requirements for the vast majority of the world don't have to apply to you forever. Ain't that awesome?
"Aw, c'mon, Tony. Stop beatin' around the bush. What are you talkin' about?"
Well, let's see. What other words fit? Hmm.
OK, you know what I mean when I say "laws."Right? How about those? Wouldn't it be great to know that even though you messed up and broke the laws, you don't have to pay for them? And especially if the jail time is forever.
Yeah, it's a good idea to get that all wiped off your slate.
But I'll let you in on a little secret. There's no judge, lawyer, or bail bondsman who's ever gonna be able to help you clean your slate like that.
And you're not gonna be able to bribe your way out of it.
But you CAN repent your way out of it.
"Oh man…honey, bring me another beer and change the channel. Tony's done started talkin' church talk again."
Now hang on a minute. Because this has to do with more than what's on TV the rest of the night. (and that includes all those campaign commercials)
Yeah, if you get this handwriting issue resolved, and you could be looking at an eternity of good news. Even without a big screen with 1000 channels.
Be sure yours is handwriting without tears
And see how to alleviate your fears
Of darkness, all alone…and hopeless to the bone,
Anticipating when true hope appears.
Stay tuned,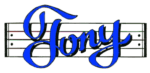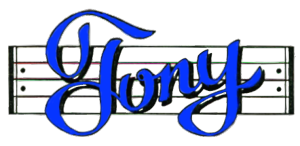 Get my Rhyme & Reason Podcast delivered (free) right to your player.
My books are also on Amazon.com or Apple Books
Grab yourself a cool tee
Or how about some music for kids