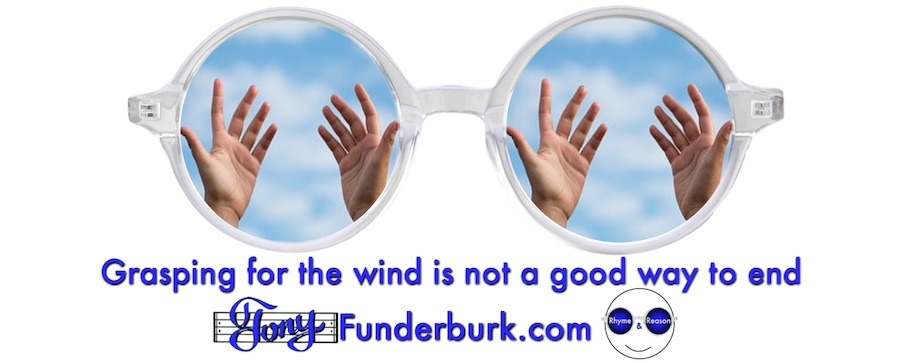 Grasping for the wind
Have you ever tried to grab yourself a good handful of wind? Simple. Right? Yeah, hardly. OK, now imagine you've literally been given the keys to the kingdom. In fact, you've been made the king (or queen) of the kingdom. And you got all the riches and authority that came with it. You start out all bubbly and you tell everybody, "I have attained greatness, and have gained more wisdom than all who were before me." But before you get to the end of your life that great feeling turns to, "And I set my heart to know wisdom and to know madness and folly. I perceived that this also is grasping for the wind." Wow, what could turn things around so harshly?

Get The Rhyme and Reason Podcast Delivered, Free Apple Podcasts | Google Podcasts | Spotify | Amazon Music | Android | Pandora | iHeartRadio | Stitcher | Podchaser | Podcast Index | Email | TuneIn | Deezer | RSS | More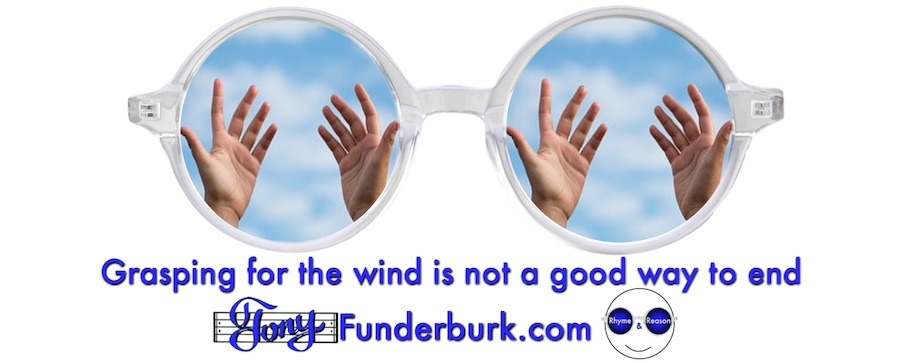 Grasping for the wind is like falling out of a plane with no parachute.
And anytime you're gonna take a leap…whether it's out of a plane, or into faith…you need a parachute. At least if you wanna have any chance of survival. The parachute for the plane is like bulky baggage you gotta carry. The parachute for faith is as light as a thought.
But thoughts can weigh heavy on you, too. Figuratively. And the king I described, before, was a real king. Solomon. Former king of Israel. Son of David. You remember David, right? The guy who killed Goliath, the giant Philistine. Anyway…you could say Solomon was given more than just about anybody before or since. And yet he considered most of his life to be all in vain. Talk about sad.
If you've never read about Solomon, check him out. You'll discover an amazing example of how to become a miserable failure. And that's in spite of being given more wisdom and riches than anybody. I hope you're holding and not grasping…
You Can Hold
I don't wanna be grasping for the wind
When the days of my life come to an end.
I believe I can stem the rising tide
With the Spirit I have living inside.
Under Heaven, it's said, there's nothing new.
But the word of God proves that's just not true.
Maybe everything in this world is old,
But there's more than this world that you can hold.
(to be continued)
© 2020 Tony Funderburk
Stay tuned,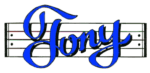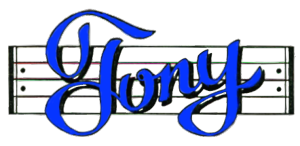 My books are also on Amazon.com or Apple Books
Grab some Merch
Or how about some music for kids
[mc4wp_form id="14357″]
Don't forget to tip your RhymeTender on the way out.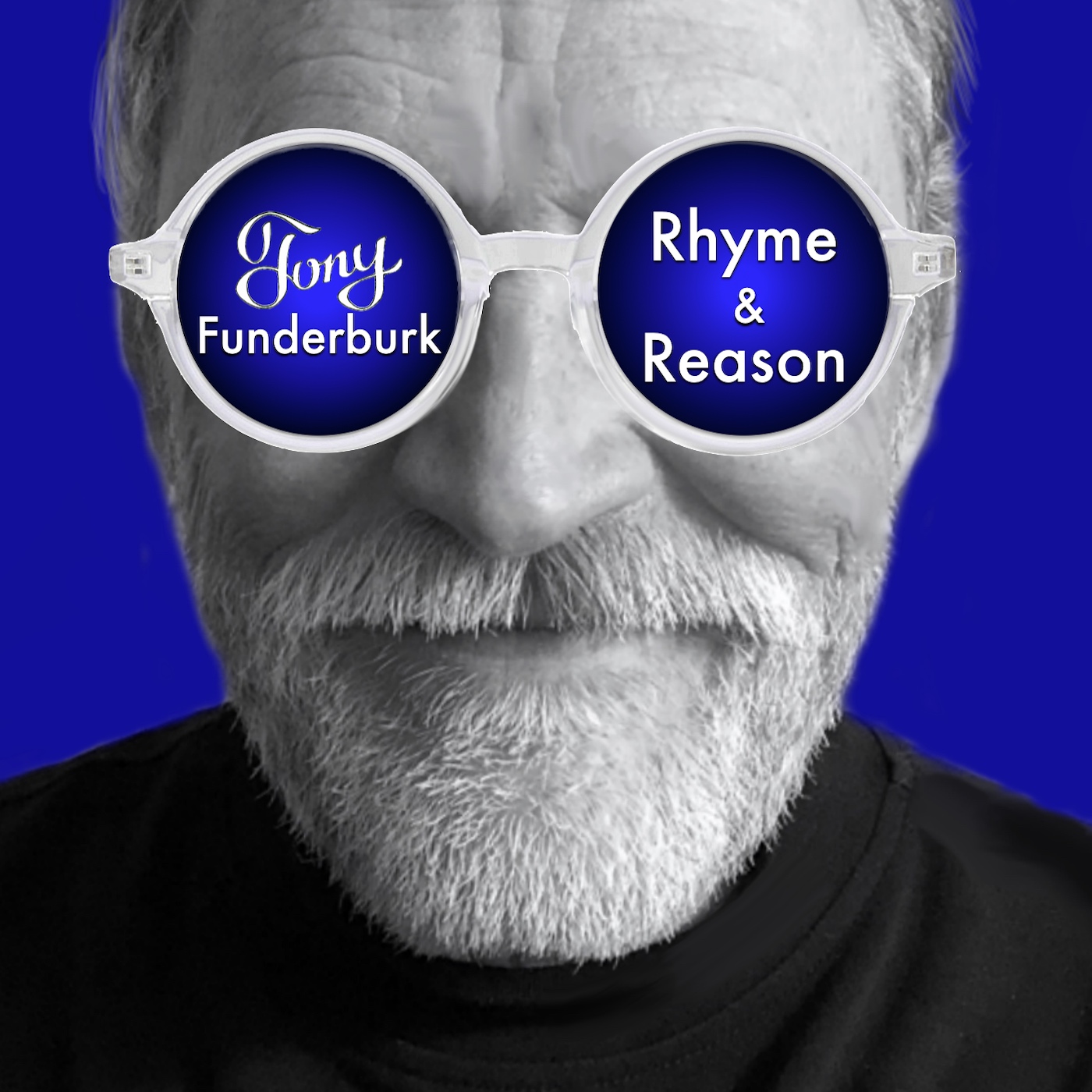 Rhyme and Reason
Tony Funderburk
Tony Funderburk shows, in each Rhyme and Reason Podcast episode, how life makes sense because God made you. He's the author and publisher of 34 books for adults and kids and a songwriter with hundreds of songs to his credit. Get some free songs and a book for kids by jumping on the <a href="https://www.tonyfunderburk.com/bandwagon/">Rhyme and Reason Bandwagon</a> today.