I know you'll see this picture and say
"Wow, Tony…you've got the look!"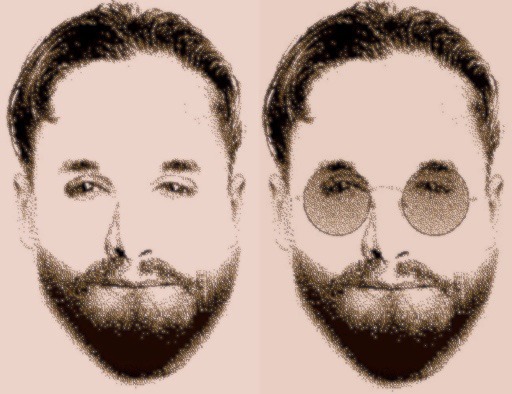 Does this picture make me look "with it"? Or like I should be on a post office wall?
…Or does it look more like a man of espionage and covert intrigue?
Just askin'…feel free to leave your comments, positive or negative, below.
Stay tuned,



P.S.  Follow my singer songwriter tweets on Twitter
Like my singer songwriter fan page on Facebook