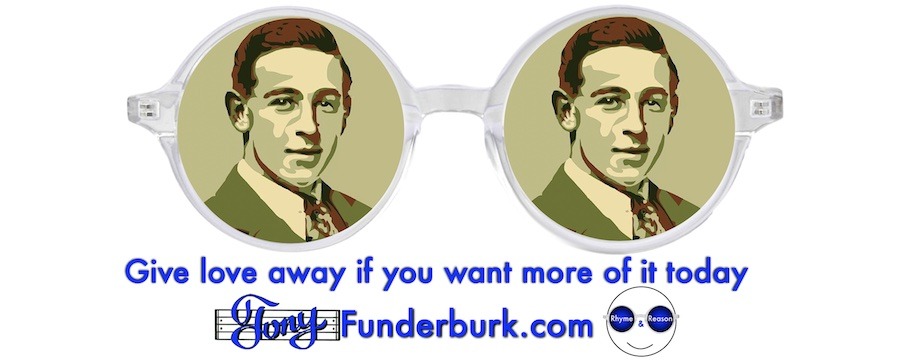 You can't keep it all to yourself. In fact, if you think you can, it's probably not in you anyway. Nope. If you want it to flourish, you've gotta give love away.
I read this great quote from C.S. Lewis. He talked about how you've gotta be willing to be vulnerable if you're gonna love. He said,
"To love at all is to be vulnerable. Love anything, and your heart will certainly be wrung and possibly broken. If you want to make sure of keeping it intact, you must give your heart to no one, not even to an animal. Wrap it carefully round with hobbies and little luxuries: avoid all entanglements: lock it up safe in the casket or coffin of your selfishness. But in that casket-safe, dark, motionless, airless-it will
change. It will not be broken; it will become unbreakable, impenetrable, irredeemable"
My favorite part of that quote is when he describes "the casket or coffin of your selfishness." Yeah, that nails it.
Selfishness won't let you give love away.
The apostle Paul told believers in Corinth that without love you're nothing. And nothing you have or do will profit you without love.
And Jesus said all of God's commandments can be boiled down to two. Love Him. And love your neighbor as yourself. So, give love away. Every chance you get. I'd say it's the main thing to work on each and every day. Wouldn't you?
Will you give your love today
In the little things you do?
Will you think of words to say
That will help your neighbor, too?
Will you think before you speak
And say things you might regret?
Will you think up ways to care…
Ways you haven't thought up yet?
Will you try to keep your love
In a secret hideaway?
Jesus gives you all of His…
You should give your love today.
Stay tuned,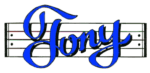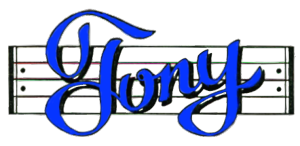 Your support is worth more than you know. So…
Tell everybody you know to Jump on the Rhyme and Reason Bandwagon
(emails with good stuff for Fa-Ree)
Get my Rhyme & Reason Podcast delivered right to your device. (also Fa-Ree)
My books are also on Amazon.com or Apple Books
Grab yourself an un-cool T-shirt
Or how about some music for believers, dreamers, and thinkers